Yoga Therapy | Applications of Yoga
Applied Yoga
Start your journey to become a certified Yoga Therapist today!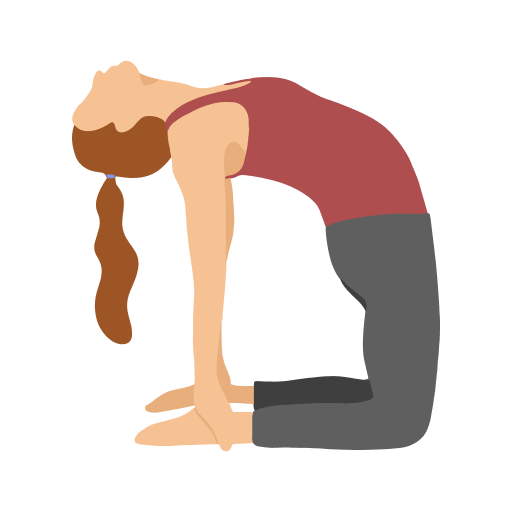 Convenient
Take the first step towards becoming a Certified Yoga Therapist in this 100% online format.
Our online training gives students a rich, self-paced curriculum that helps to deepen their personal practice and complete the foundational training as part of our Certified Yoga Therapy program.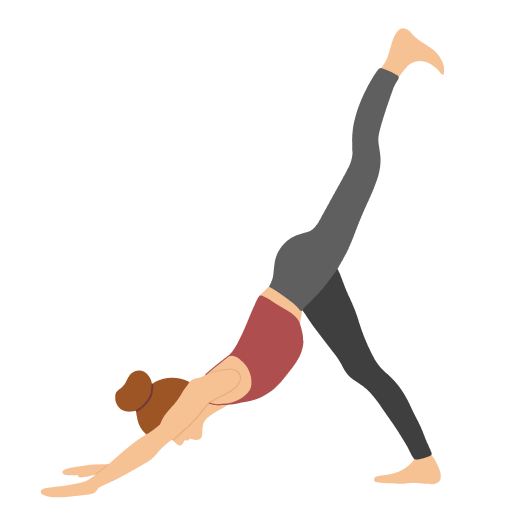 Supportive
My Vinyasa Practice is the only online yoga certification that offers live personalized support via chat, email, and phone seven days a week. We also provide free one-on-one sessions and live Zoom lectures hosted daily.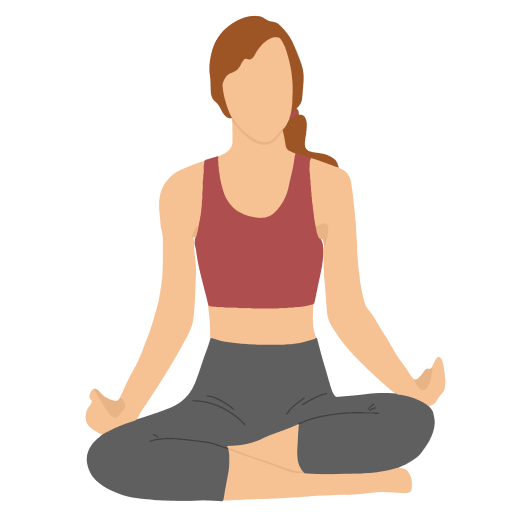 Comprehensive
Once registered, you'll have access to all manuals and online materials you'll need. Learn the foundational concepts of Yoga Therapy as you prepare for Modules 2 and 3 of our IAYT Certified Yoga Therapist program or are just looking to enhance your yoga teacher abilities.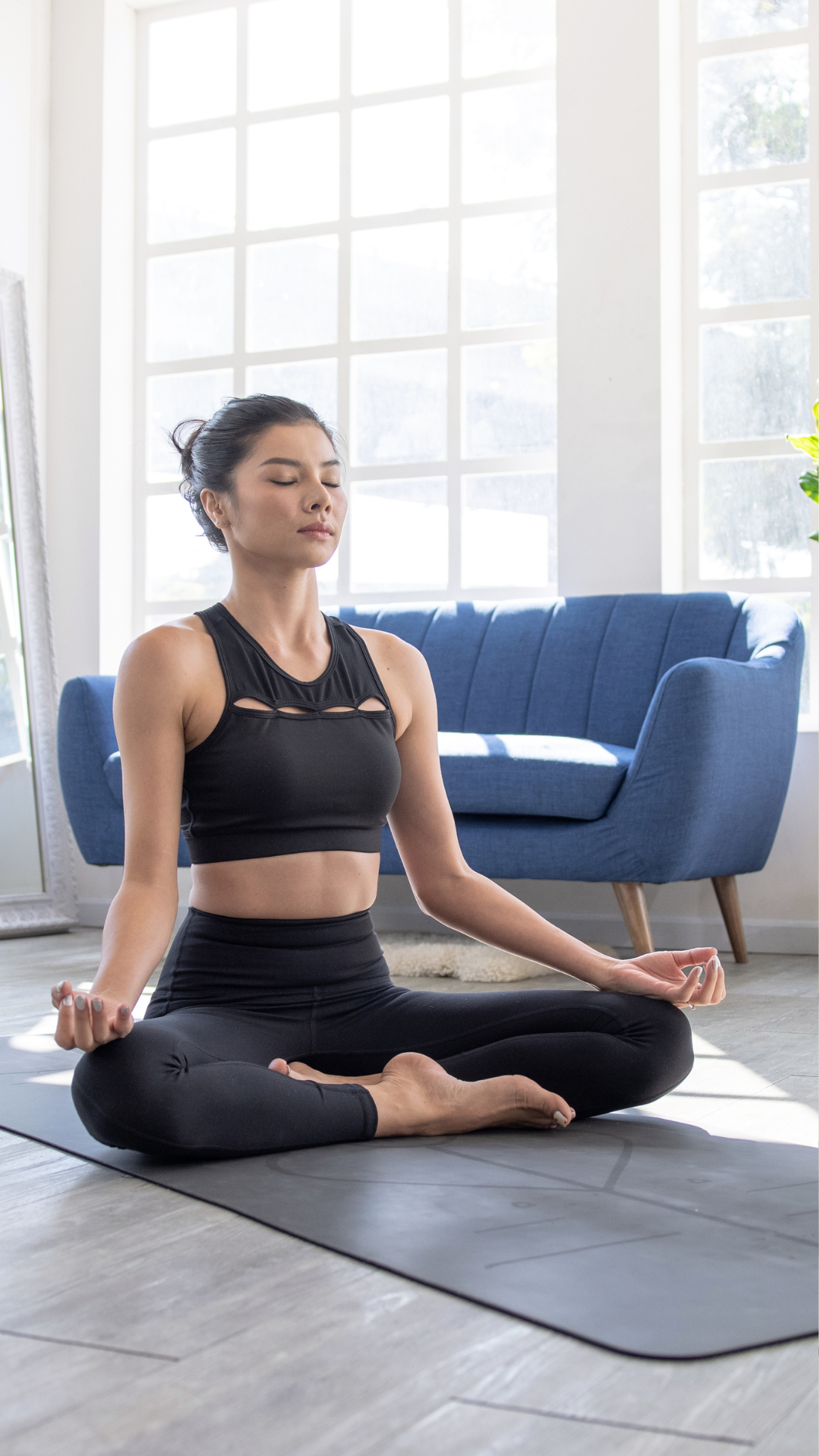 Applied Yoga
Access our training anytime from
anywhere in the world
. Deepen your practice and enhance your teacher toolkit with our online courses and trainings.
This is a comprehensive program that combines 200 hours of clinical applications and case studies, including specialized modules on Applications of Yoga Therapy for Anxiety and Pranayama. Whether you're a yoga enthusiast looking to deepen your practice or an aspiring yoga therapist seeking to make a difference in people's lives, this training serves as your stepping stone towards a fulfilling career.
Gain a solid foundation in yoga philosophy, asanas, mindfulness techniques, and therapeutic applications, empowering you with the knowledge and skills to guide others towards improved physical, mental, and emotional well-being.

MVP's Applied Yoga Training is your first step toward becoming an C-IAYT Yoga Therapist. This Training is part of Module 1 of MVP's IAYT-accredited Yoga Therapy Certification and is suitable for RYT500s.

Are you a Registered Yoga Teacher at the RYT200 level? Check out our Yoga Therapy Module 1 Bundle, which includes MVP's 300-hour Yoga Teacher Training and Applied Yoga Training.
Bandha
Bhagavad Gita
Yoga Sutras
Sequencing
The Chakras
The Kleshas
Case Studies
Pranayama
Pratipaksha Bhavana
Application
Meditation techniques
Nutritional guidance
Spiritual aspects
Holistic approach
The Vayus
The Guna
Sound Healing
Psychological Dis-ease

Access to all materials for self-paced learning
All manuals and digital course materials
On-on-one support, coaching, and mentoring with teachers and lead trainers
24/7 live support via chat, email, and phone
30-day money back guarantee
Lifetime access to course materials
Our Teachers
The entire program is guided by Michelle Young, a certified Yoga Therapist specializing in Cardiac, Cancer, Eating Recovery, & Behavioral Health. Michelle is supported by Ana Pilar Cruz E-RYT 500/C-IAYT, Ali Kamas E-RYT 500/C-IAYT, Tara Cleven E-RYT 500/C-IAYT, Jess G E-RYT 500/C-IAYT, and Kaytee Hernandez E-RYT 500/C-IAYT.
Flexible Training
Register anytime and work at your own pace. All required texts are included in electronic format. Students will receive access to pre-recorded video lectures, asana practices with Michelle, written content, as well as PDF downloads to support your learning experience.
Personalized Training
Unlock your potential with MVP's personalized online courses and trainings. Our expert instructors provide one-on-one guidance, tailored to your unique learning style and goals. Experience a transformative journey with customized content and exceptional results.
Make your inbox happy!
Join our newsletter to get yoga tips, upcoming retreats, workshops, and more.