Yoga Alliance Specialty Certification
85-hour Prenatal Yoga Teacher Certification
Become Certified in Pre- and Postnatal Yoga!
My Vinyasa Practice is offering high-quality Online & In-Person Trainings.
Our Prenatal Yoga Teacher Training is approved through
Yoga Alliance
.
Upon successful graduation, this training allows you to register
for Yoga Alliance's credential
RPYT
(Registered Prenatal Yoga Teacher).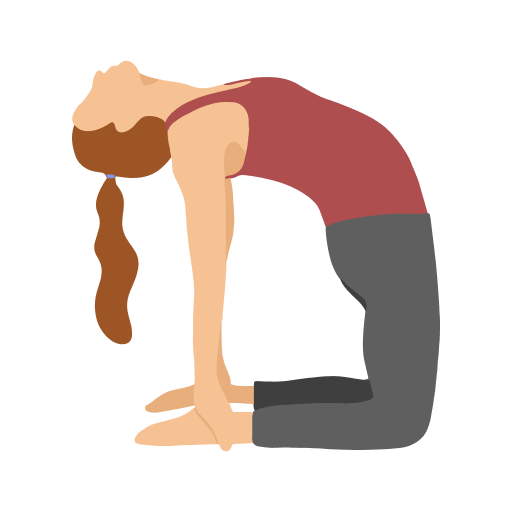 Convenient
Become certified 100% online, from the comfort of your own home.
Our online certifications give students a rich, self-paced curriculum that helps to deepen their personal practice and gain the confidence to practice and teach.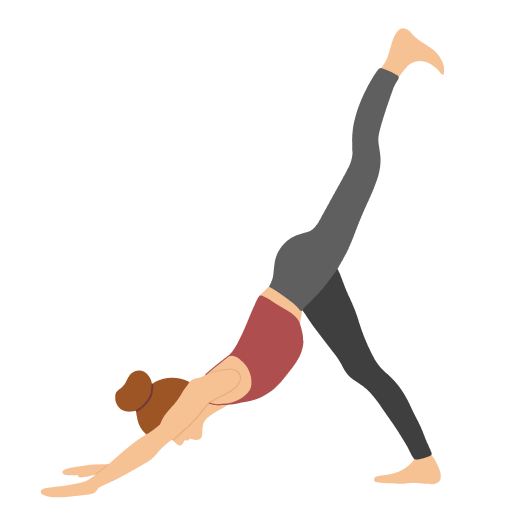 Supportive
My Vinyasa Practice offers live personalized support via chat, email, and phone seven days a week. We also provide free one-on-one sessions and live Zoom lectures.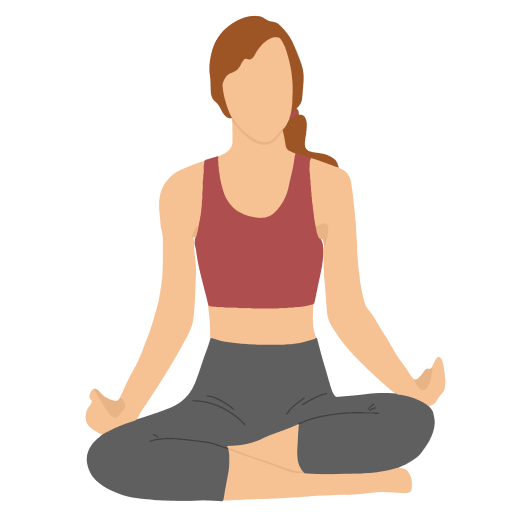 Comprehensive
Once registered, you'll have access to all manuals and online materials you'll need. Learn sequencing, cuing, adjustments & assists, modifications, trauma informed technique & inclusive language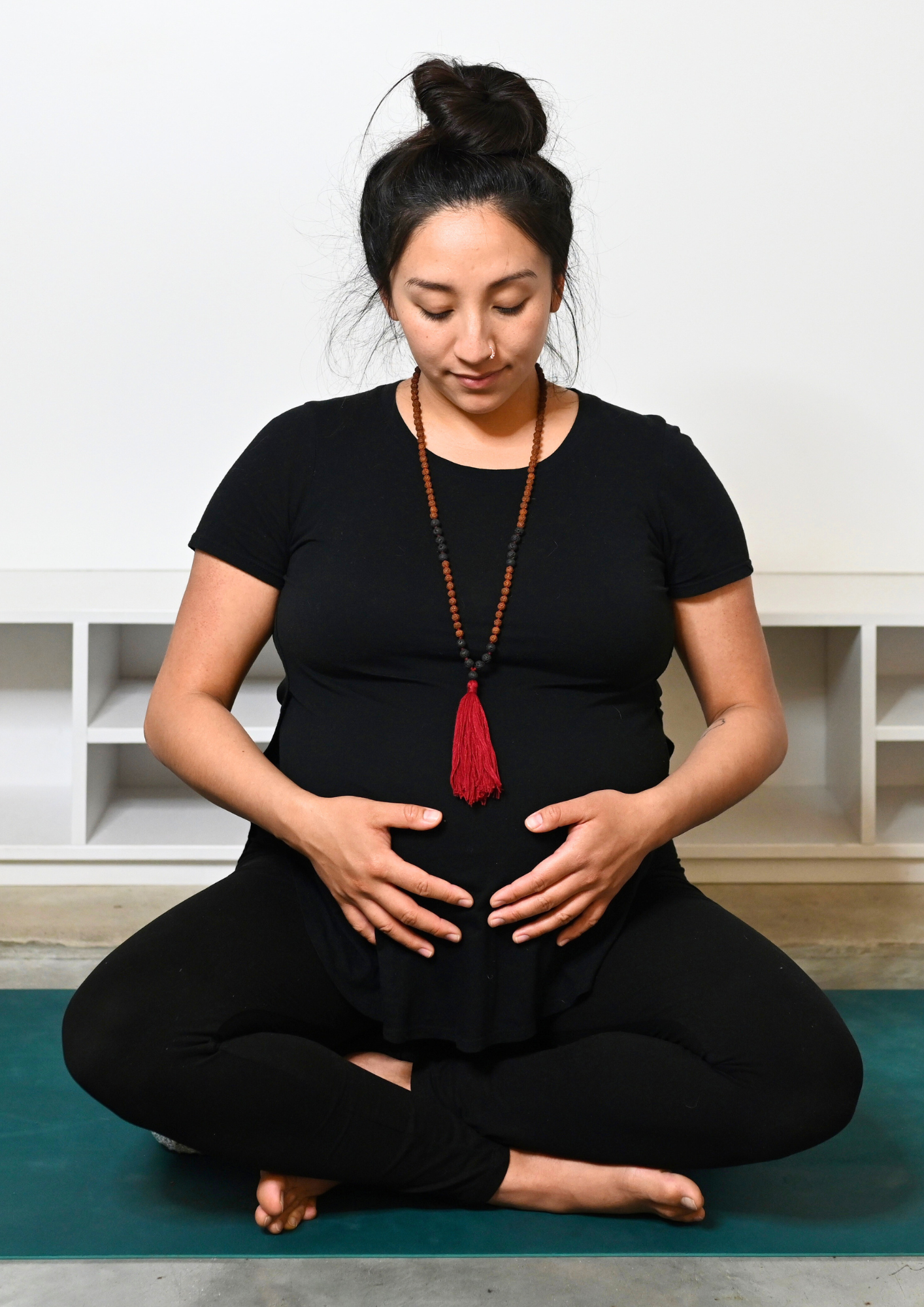 85-hour Prenatal Yoga Teacher Certification
Access our training anytime from
anywhere in the world
. Deepen your practice and enhance your teacher toolkit with our online courses and trainings.

Become a certified prenatal and postnatal yoga instructor with My Vinyasa Practice's 85-hour Prenatal Yoga Teacher Training. This program equips you with the knowledge and skills to work confidently with expectant mothers and new mothers. Delve into the biology of fertility, explore the anatomy and physiology of pregnancy, and understand the intricacies of childbirth. Learn to modify asana, pranayama, and pratyahara to create safe and enriching yoga practices tailored to the unique needs of expectant mothers, ensuring their well-being throughout this transformative journey.

Under the mentorship of lead trainers Michelle Young and Kristiana Castillo-Vuong, you'll gain access to a wealth of resources, including dozens of yoga sequences tailored to each trimester, guided meditations, visualizations, and yoga nidras to support your students. This training goes beyond pregnancy, offering guidance on the postpartum period, helping mothers ground themselves and nurture their senses after giving birth. Join our inclusive community and access a closed social media group for real-time support, idea sharing, and expert answers.

Elevate your yoga practice and make a meaningful impact on the journey to motherhood with our comprehensive Prenatal Yoga Teacher Training.

Teaching Expectant Mothers
Sequencing
Modifications
Integrative Practice
Gross Anatomy
Female Reproductive Cycle
Midwives & Doulas
Labor & Delivery

Fertility Challenges
Mantra
Guided meditations
Pranayama for Fertility
Holding Space
Epigenetics & Ancestral Karma
Postpartum Support
Pelvic Floor Health

Access to all materials for self-paced learning
All manuals and digital course materials
On-on-one support, coaching, and mentoring with teachers and lead trainers
24/7 live support via chat, email, and phone
30-day money back guarantee
Lifetime access to course materials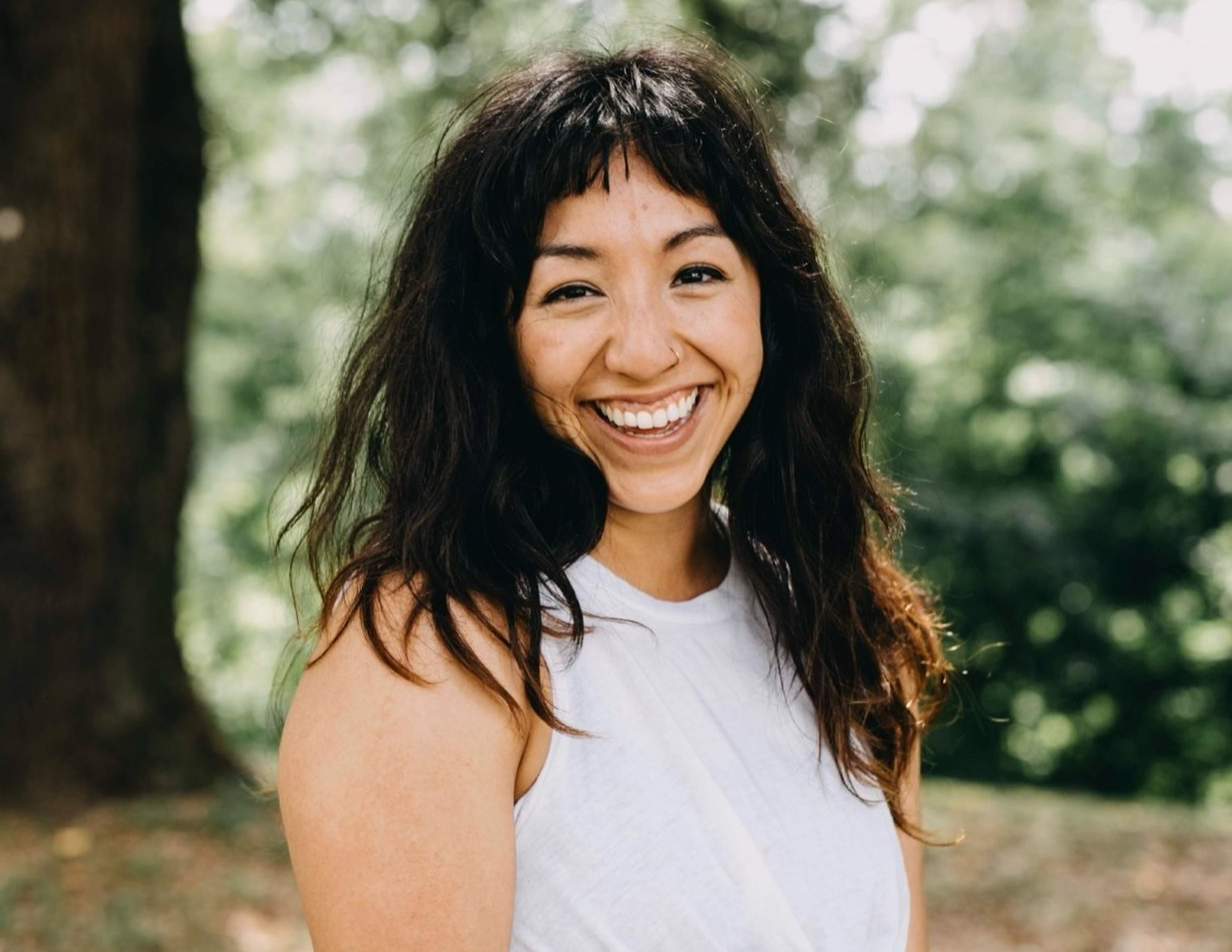 Your Instructor
Kristiana began her yoga practice in 2010. After completing her 200hr YTT she began teaching in local studios full time. Her classes focus on intention setting, breath, and moving meditation. Over the past several years Kristiana has immersed herself in conscious conception practices and mindful parenting training, including regular work with Yoga Therapists to foster balance and intention in conception, pregnancy, and childbirth. Kristiana cultivates a steady sense of self-trust and personal empowerment in her students whether they are expectant mothers or general practitioners.

It is Kristiana's intention to create and share content with the greater yoga community that is thought-provoking and inspires growth and personal development while helping to facilitate depth of practice. Kristiana is excited to share her experience in pregnancy and childbirth as a co-author with Michelle in My Vinyasa Practice's 85 Hour Prenatal Yoga Certification.
Our Teachers
The entire program is guided by Michelle Young, a certified Yoga Therapist specializing in Cardiac, Cancer, Eating Recovery, & Behavioral Health, and Kristiana Castillo Vuong, an E-RYT200 with Yoga Alliance and Pre- & Post-Partum Expert.
Flexible Training
Register anytime and work at your own pace. All required texts are included in electronic format. Students will receive access to pre-recorded video lectures, asana practices with Michelle, written content, as well as PDF downloads to support your learning experience.
Personalized Training
Unlock your potential with MVP's personalized online courses and trainings. Our expert instructors provide one-on-one guidance, tailored to your unique learning style and goals. Experience a transformative journey with customized content and exceptional results.
Make your inbox happy!
Join our newsletter to get yoga tips, upcoming retreats, workshops, and more.