Yoga Alliance Specialty Certification
95-hour Children's Yoga Certification
Become A Certified Children's Yoga Teacher
My Vinyasa Practice is offering high-quality Online & In-Person Trainings.
Our Children's Yoga Teacher Training is approved through
Yoga Alliance
.
Upon successful graduation, this training allows you to register
for Yoga Alliance's credential
RCYT
(Registered Children's Yoga Teacher).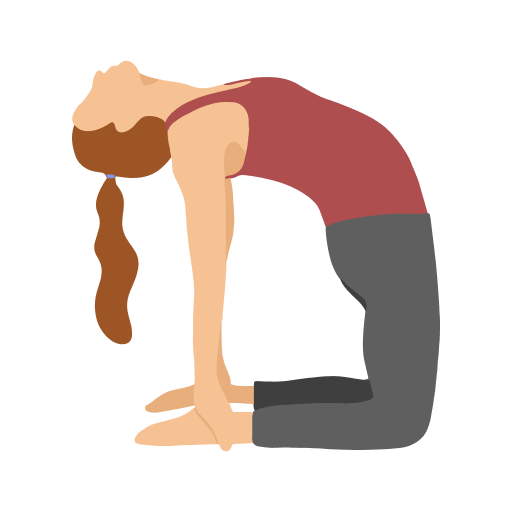 Convenient
Become certified 100% online, from the comfort of your own home.
Our online certifications give students a rich, self-paced curriculum that helps to deepen their personal practice and gain the confidence to practice and teach.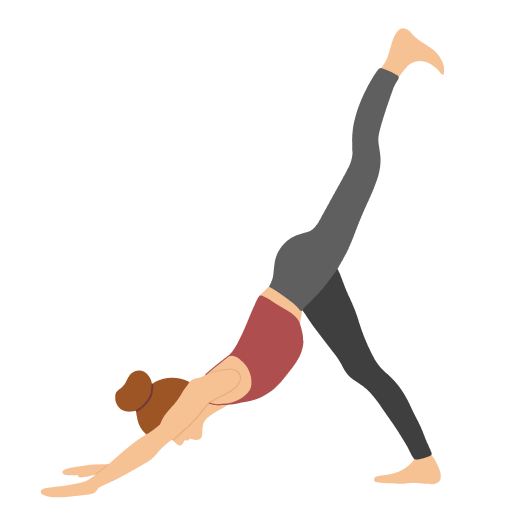 Supportive
My Vinyasa Practice offers live personalized support via chat, email, and phone seven days a week. We also provide free one-on-one sessions and live Zoom lectures.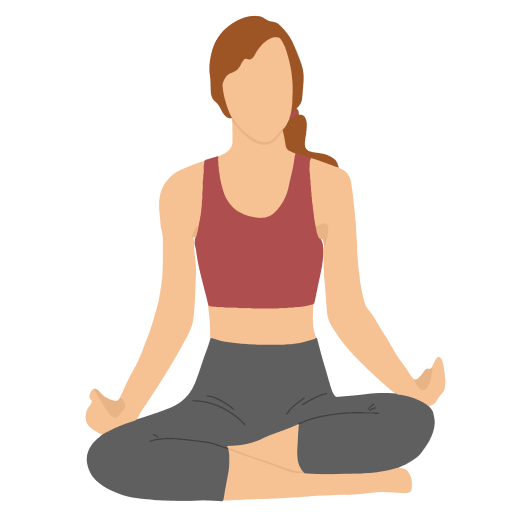 Comprehensive
Once registered, you'll have access to all manuals and online materials you'll need. Learn sequencing, cuing, adjustments & assists, modifications, trauma informed technique & inclusive language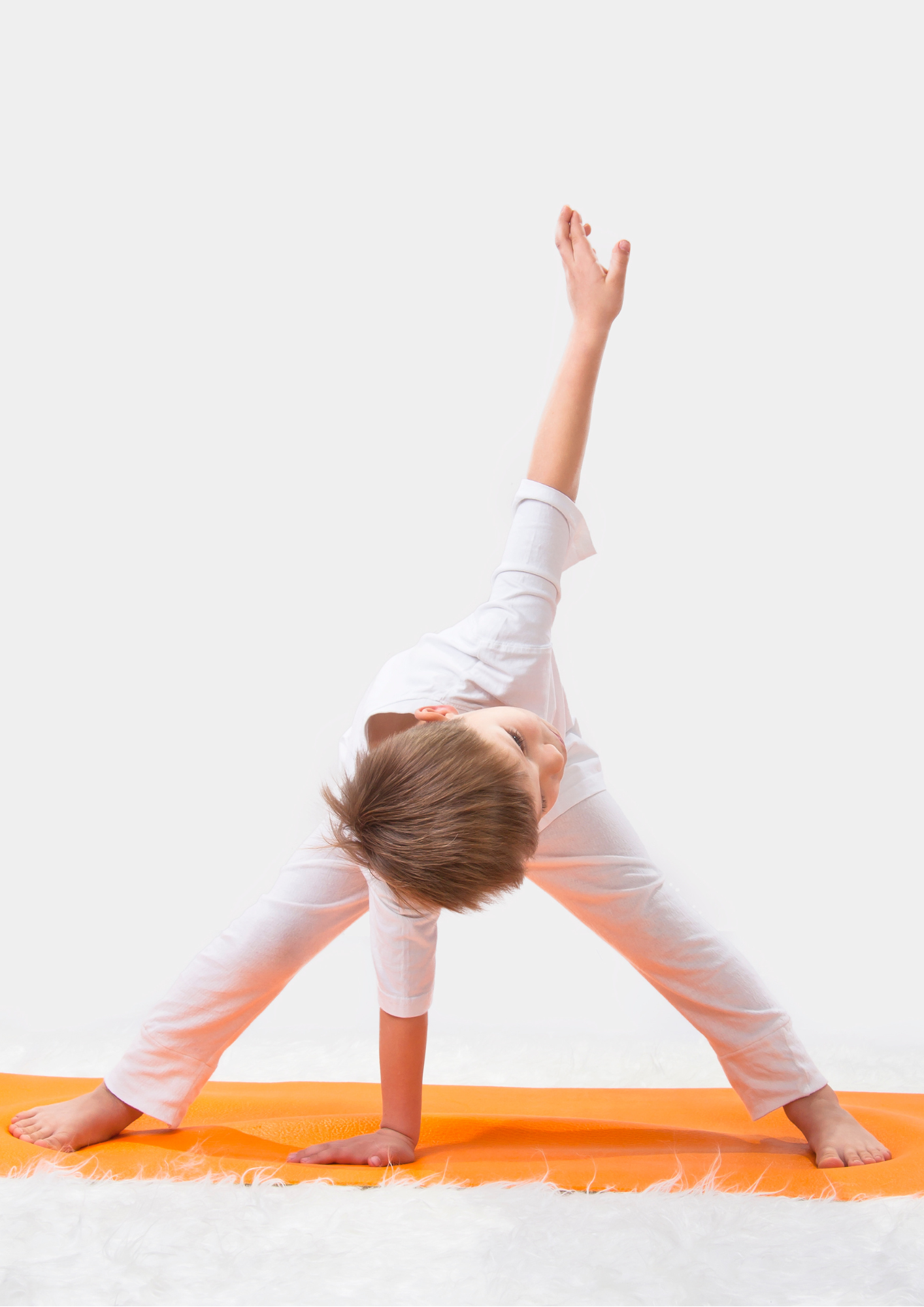 95-hour Children's Yoga Teacher Certification
Access our training anytime from
anywhere in the world
. Deepen your practice and enhance your teacher toolkit with our online courses and trainings.

Unlock the incredible potential of teaching children's yoga with My Vinyasa Practice's Specialty Certification in Children's Yoga Teaching. This certification is a privilege and a profound opportunity to make a lasting impact on the well-being and quality of life for young ones. Throughout this comprehensive training, you'll delve into the benefits of yoga for children, explore kid-friendly yoga philosophy and concepts, and gain insights into anatomy, physiology, and age-appropriate techniques. The curriculum includes trauma-sensitive tools and practices, class planning, sequencing, management, and an abundance of engaging and enjoyable activities.

As you embark on this journey, you'll be encouraged to reconnect with your own inner child, reminiscing about the joys, experiences, and learnings of ages 4, 7, 10, and 13. This experience not only fosters healing for your inner child but also equips you with the tools and wisdom to guide and uplift the children in your life. Led by our expert, Kaytee, this certification strikes a balance between meeting children where they are and maintaining the traditional roots of yoga and yoga philosophy in an age-appropriate manner. Kaytee's trauma-informed approach is seamlessly integrated throughout the content, providing teachers with a deep appreciation for each student's unique lived experience.

Join us in this remarkable journey and become a certified Children's Yoga Teacher who can make a profound difference in the lives of young learners.

What You'll Learn
My Vinyasa Practice teaches traditional yogic principles and history,
and offers the most authentic yoga teacher training available.
Benefits
Effective teaching
Best Practices
Restorative Yoga
Yamas & Niyamas
11 Breathing Techniques
Mantras & Sound
Anatomy & Physiology

Teaching Methodology
Cueing Formulas

History of Yoga for Kids & Teens
Ancient Yoga
Classical Yoga
Yogic Games & Activities
Access to all materials for self-paced learning
All manuals and digital course materials
On-on-one support, coaching, and mentoring with teachers and lead trainers
24/7 live support via chat, email, and phone
30-day money back guarantee
Lifetime access to course materials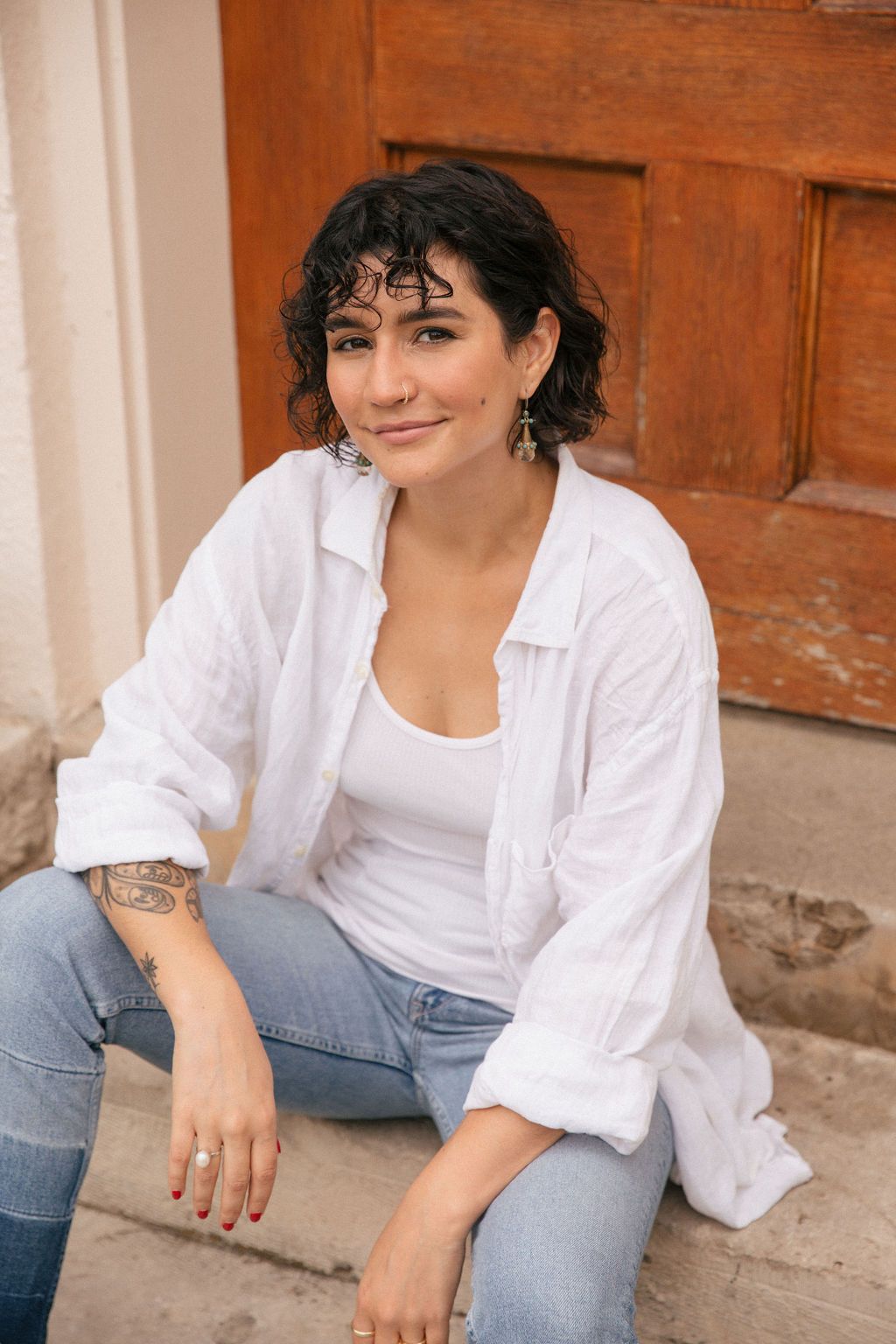 Your Instructor
Kaytee Hernandez (she/her) is a Latinx Yoga Therapist, Yoga Teacher, and Childrens Yoga Teacher with a passion for holistic health and wellbeing. Yoga has been a transformative and healing journey for Kaytee. The tools she has learned have helped her digest trauma, grief, and loss, and fall in love with life again.

She hopes to guide others toward their inner healer through Yoga and Ayurveda. She holds her E-RYT 500, RCYT, and YACEP with Yoga Alliance and is a Certified Yoga Therapist, C-IAYT, serving children and adults. Kaytee is currently attending Maharishi International University and is working towards her M.S. in Ayurveda and Integrative Medicine.

Kaytee offers public and private Yoga classes, Yoga therapy, workshops, lectures, and trainings in Austin, Texas and online. She has authored two online programs with My Vinyasa Practice, Yoga for Parents and Families and 95 Hour Childrens Yoga Certification.
Our Teachers
The entire program is guided by Kaytee Hernandez, a certified Yoga Therapist & E-RYT500.
Flexible Training
Register anytime and work at your own pace. All required texts are included in electronic format. Students will receive access to pre-recorded video lectures, asana practices with Kaytee, written content, as well as PDF downloads to support your learning experience.
Personalized Coaching
Unlock your potential with MVP's personalized online courses and trainings. Our expert instructors provide one-on-one guidance, tailored to your unique learning style and goals. Experience a transformative journey with customized content and exceptional results.
Make your inbox happy!
Join our newsletter to get yoga tips, upcoming retreats, workshops, and more.