Lesson series
Advanced Sequencing in Yoga Course
Learn how to safely and fluently sequence advanced yoga class concepts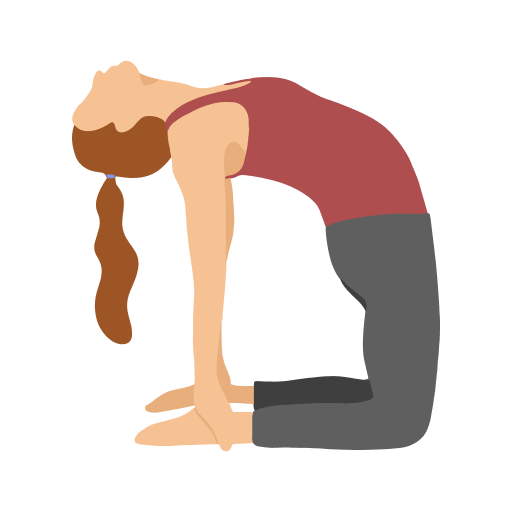 Convenient
Become certified 100% online, from the comfort of your own home.
Our online certifications give students a rich, self-paced curriculum that helps to deepen their personal practice and gain the confidence to practice and teach.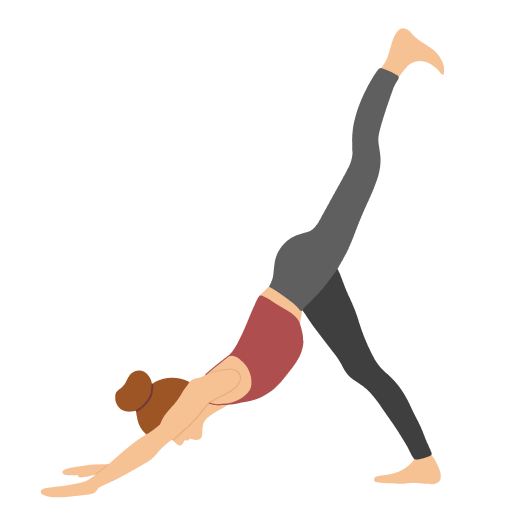 Supportive
My Vinyasa Practice offers live personalized support via chat, email, and phone seven days a week. We also provide free one-on-one sessions and live Zoom lectures.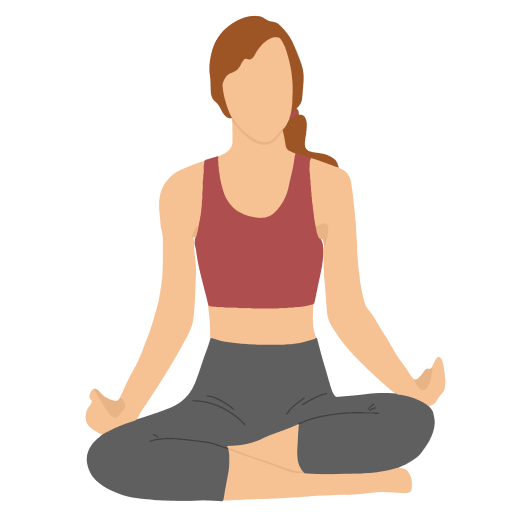 Comprehensive
Once registered, you'll have access to all manuals and online materials you'll need. Learn sequencing, cuing, adjustments & assists, modifications, trauma informed technique & inclusive language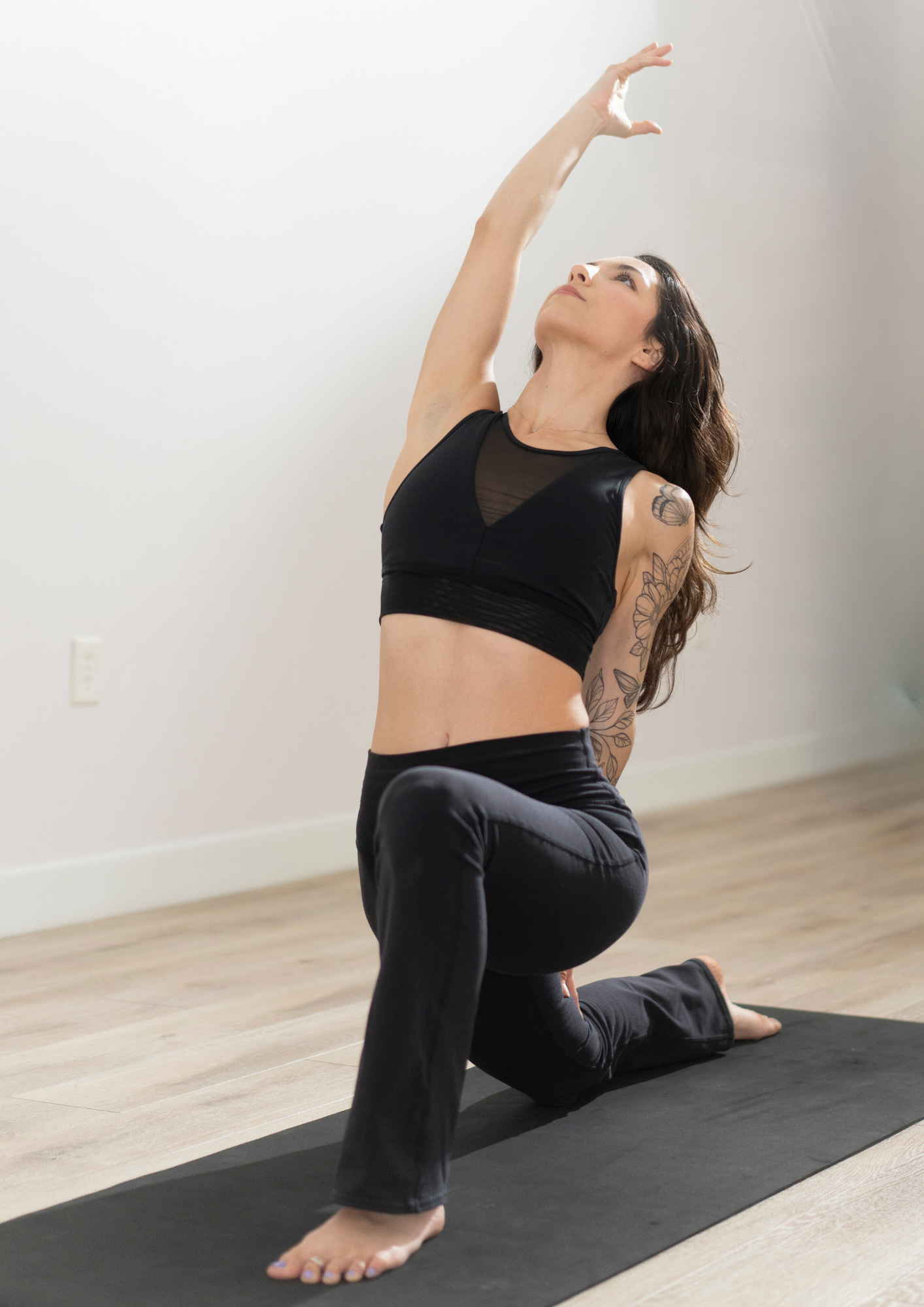 Advanced Sequencing
Access our training anytime from
anywhere in the world
. Deepen your practice and enhance your teacher toolkit with our online courses and trainings.
Elevate your yoga teaching skills with My Vinyasa Practice's Advanced Sequencing CEU course. Dive deep into the art of crafting sequences that guide your students toward mastering advanced postures. Discover the magic of seamless transitions, connecting pose blocks to create a clear and measurable progression for your students. Delve into the intricacies of the body's major joint systems, and learn how to group asanas that target these key areas while seamlessly transitioning in and out of neutral joint positions.
By the end of this course, you'll possess the knowledge and confidence to elevate your students' practice through the transformative power of progressive sequencing.
Join us on this journey to become a master of yoga sequencing today!
Access our online trainings anytime from anywhere in the world. All online trainings are approved continuing education courses through Yoga Alliance and this Continuing Education Course can be used to fulfill
4
0 CEUs
. Deepen your practice and enhance your teacher toolkit with our online courses and trainings.
Pose Families
Proprioception
Cueing Asana
Types Of Movement

Block sequencing
Neuroplasticity
Elements of Flow
Theming
Access to all materials for self-paced learning
All manuals and digital course materials
On-on-one support, coaching, and mentoring with teachers and lead trainers
24/7 live support via chat, email, and phone
30-day money back guarantee
Lifetime access to course materials
Our Teachers
The entire program is guided by Michelle Young, a certified Yoga Therapist specializing in Cardiac, Cancer, Eating Recovery, & Behavioral Health. Michelle is supported by Tara Cleven E-RYT 500/C-IAYT.
Flexible Training
Register anytime and work at your own pace. All required texts are included in electronic format. Students will receive access to pre-recorded video lectures, asana practices with Michelle, written content, as well as PDF downloads to support your learning experience.
Personalized Teaching
Unlock your potential with MVP's personalized online courses and trainings. Our expert instructors provide one-on-one guidance, tailored to your unique learning style and goals. Experience a transformative journey with customized content and exceptional results.
Make your inbox happy!
Join our newsletter to get yoga tips, upcoming retreats, workshops, and more.