Foundational Yoga Teacher Training
200-hour Hatha Yoga Teacher Training
Become a certified Hatha Yoga Teacher!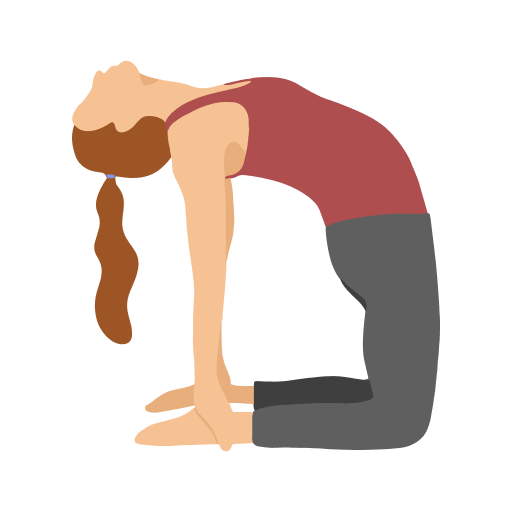 Convenient
Become certified 100% online, from the comfort of your own home.
Our online certifications give students a rich, self-paced curriculum that helps to deepen their personal practice and gain the confidence to practice and teach.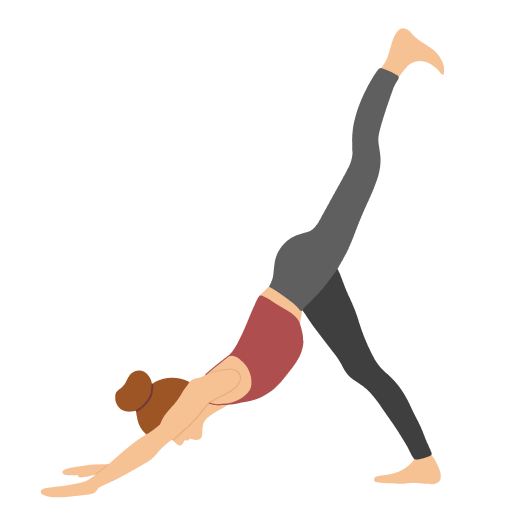 Supportive
My Vinyasa Practice offers live personalized support via chat, email, and phone seven days a week. We also provide free one-on-one sessions and live Zoom lectures.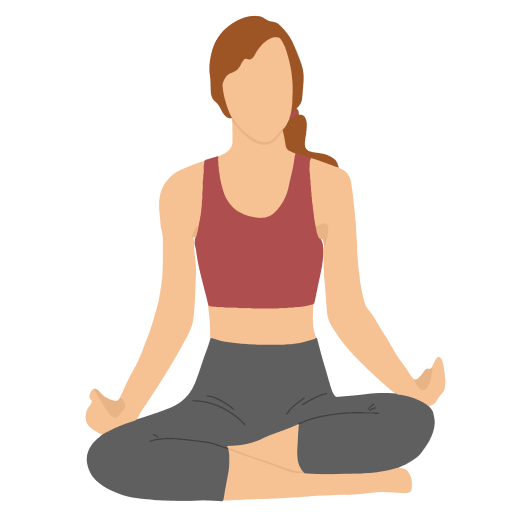 Comprehensive
Once registered, you'll have access to all manuals and online materials you'll need. Learn sequencing, cuing, adjustments & assists, modifications, trauma informed technique & inclusive language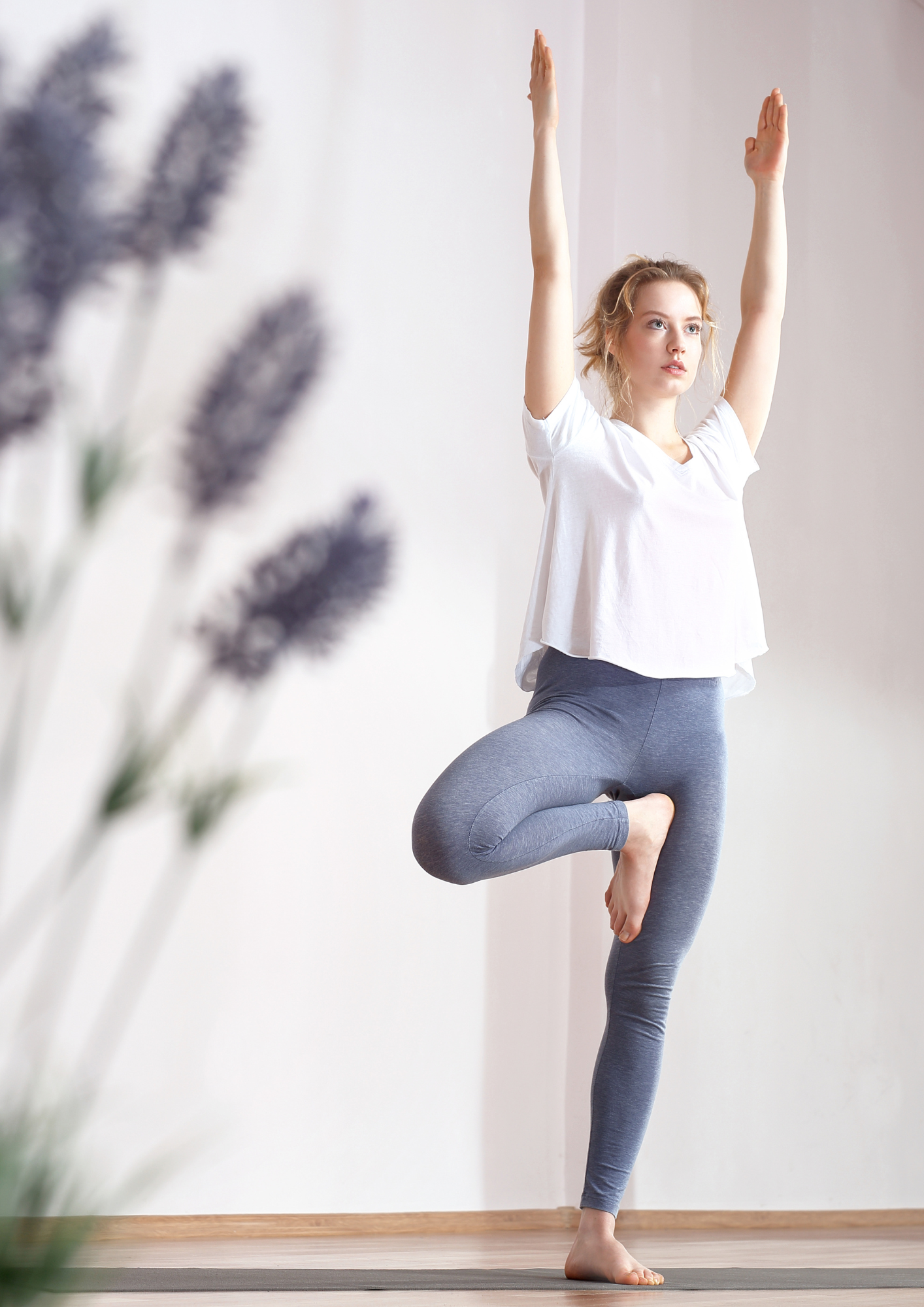 200-hour Hatha Yoga Teacher Training
Access our training anytime from
anywhere in the world
. Deepen your practice and enhance your teacher toolkit with our online courses and trainings.
Unlock the profound essence of Hatha Yoga through My Vinyasa Practice's 200-hour Hatha Yoga Teacher Training. This comprehensive program takes you on a journey through the rich history and diverse lineages of Hatha yoga, offering insights into its evolution from its inception to its modern-day practice. Dive into transformative asana practices and meditations that deepen your connection with this ancient art. Whether you're a seasoned yoga teacher looking to enhance your skills or a dedicated yogi seeking a deeper understanding of your passion, this course weaves philosophy into your experience, enabling you to create a profound and authentic connection with your practice.
Each facet of Hatha Yoga explored in this training impacts not only the mind, body, and spirit but also illuminates how their synergy can lead to transformative and enriching experiences. Whether you intend to apply these newfound understandings to your personal practice or expand your expertise as a yoga teacher, our 200-Hour Hatha Yoga Teacher Training equips you with the knowledge and wisdom to authentically embrace Hatha Yoga.
Join us on this transformative journey, and discover the true essence of Hatha Yoga.
Access our online trainings anytime from anywhere in the world. All online yoga teacher trainings are approved through Yoga Alliance. Upon

successful

graduation this training enables you to register with Yoga Alliance as

RYT200
.
What You'll Learn
My Vinyasa Practice teaches traditional yogic principles and history,
and offers the most authentic yoga teacher training available.
History of Yoga

Philosophy

The Yoga Sutras

Anatomy

Asana & Sequencing

Pranayama

Sanskrit

Pancha Maya Kosha

Karma & Dharma

Chakras

Meditation, Mantras, Mudras & Bandhas

Ayurveda

Ethics

Yoga Business
Access to all materials for self-paced learning
All manuals and digital course materials
On-on-one support, coaching, and mentoring with teachers and lead trainers
24/7 live support via chat, email, and phone
30-day money back guarantee
Lifetime access to course materials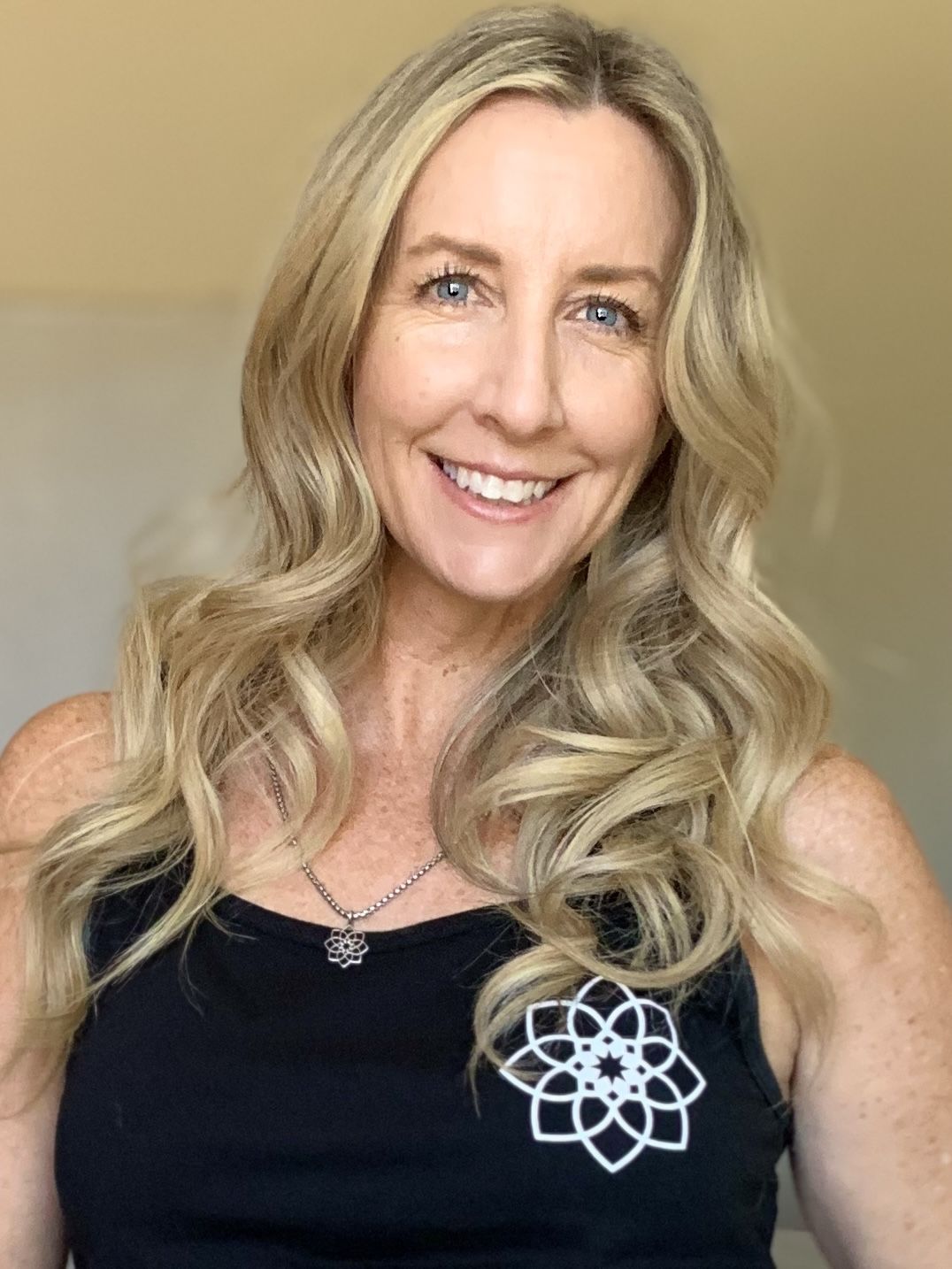 Your Instructor
Maire's yoga journey began years ago, looking to connect with and discover her true self. Once she sat on a cushion and stood on a mat she knew this was where she was meant to be. Her asana practice changed over the years from high energy to mindful awareness. As her personal exploration of the sutras deepened, so did her desire to teach.

Sharing her knowledge and love for yoga led her to complete several teacher trainings, Maire is an E-RYT 500 and an author of a 200hr YTT. Her students and fellow teachers enjoy the creativity and accessible sequencing she brings to every class.

"Becoming the Training Coordinator & Lead Trainer at My Vinyasa Practice has been one of the most rewarding experiences", Maire.
Our Teachers
The entire program is guided by Maire Mcglasson, a certified Hatha Yoga Teacher and Yoga Alliance E-RYT500.
Flexible Training
Register anytime and work at your own pace. All required texts are included in electronic format. Students will receive access to pre-recorded video lectures, asana practices with Maire, written content, as well as PDF downloads to support your learning experience.
Personalized Training
Unlock your potential with MVP's personalized online courses and trainings. Our expert instructors provide one-on-one guidance, tailored to your unique learning style and goals. Experience a transformative journey with customized content and exceptional results.
Make your inbox happy!
Join our newsletter to get yoga tips, upcoming retreats, workshops, and more.