Introduction to Ayurvedic Cooking
Elevate Your Well-Being Through Ayurvedic Culinary Wisdom.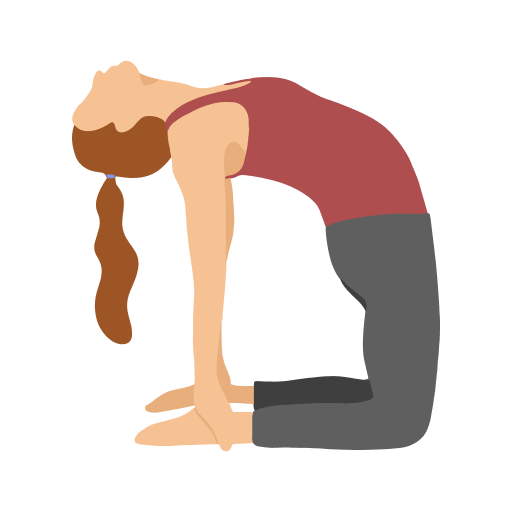 Convenient
Become certified 100% online, from the comfort of your own home.
Our online certifications give students a rich, self-paced curriculum that helps to deepen their personal practice and gain the confidence to practice and teach.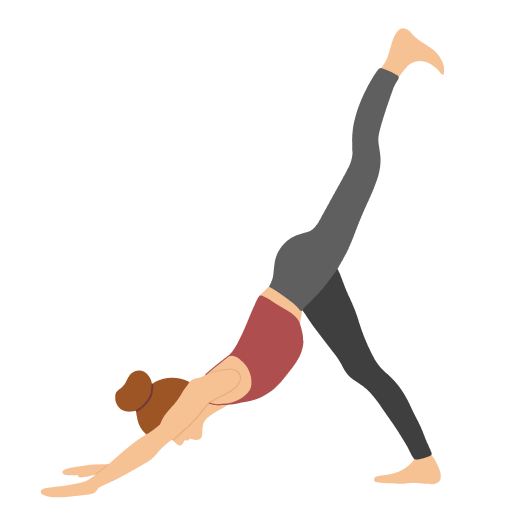 Supportive
My Vinyasa Practice offers live personalized support via chat, email, and phone seven days a week. We also provide free one-on-one sessions and live Zoom lectures.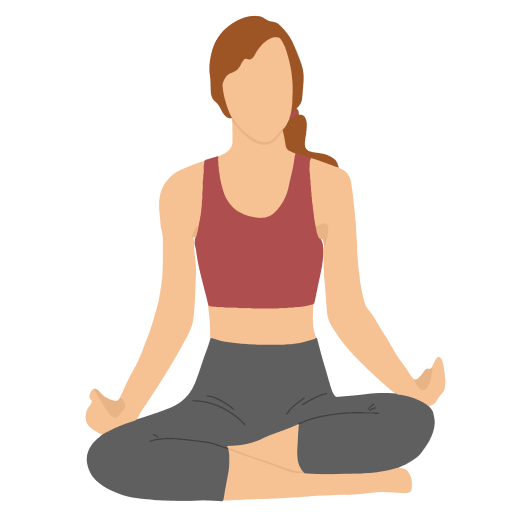 Comprehensive
Once registered, you'll have access to all manuals and online materials you'll need. Learn sequencing, cuing, adjustments & assists, modifications, trauma informed technique & inclusive language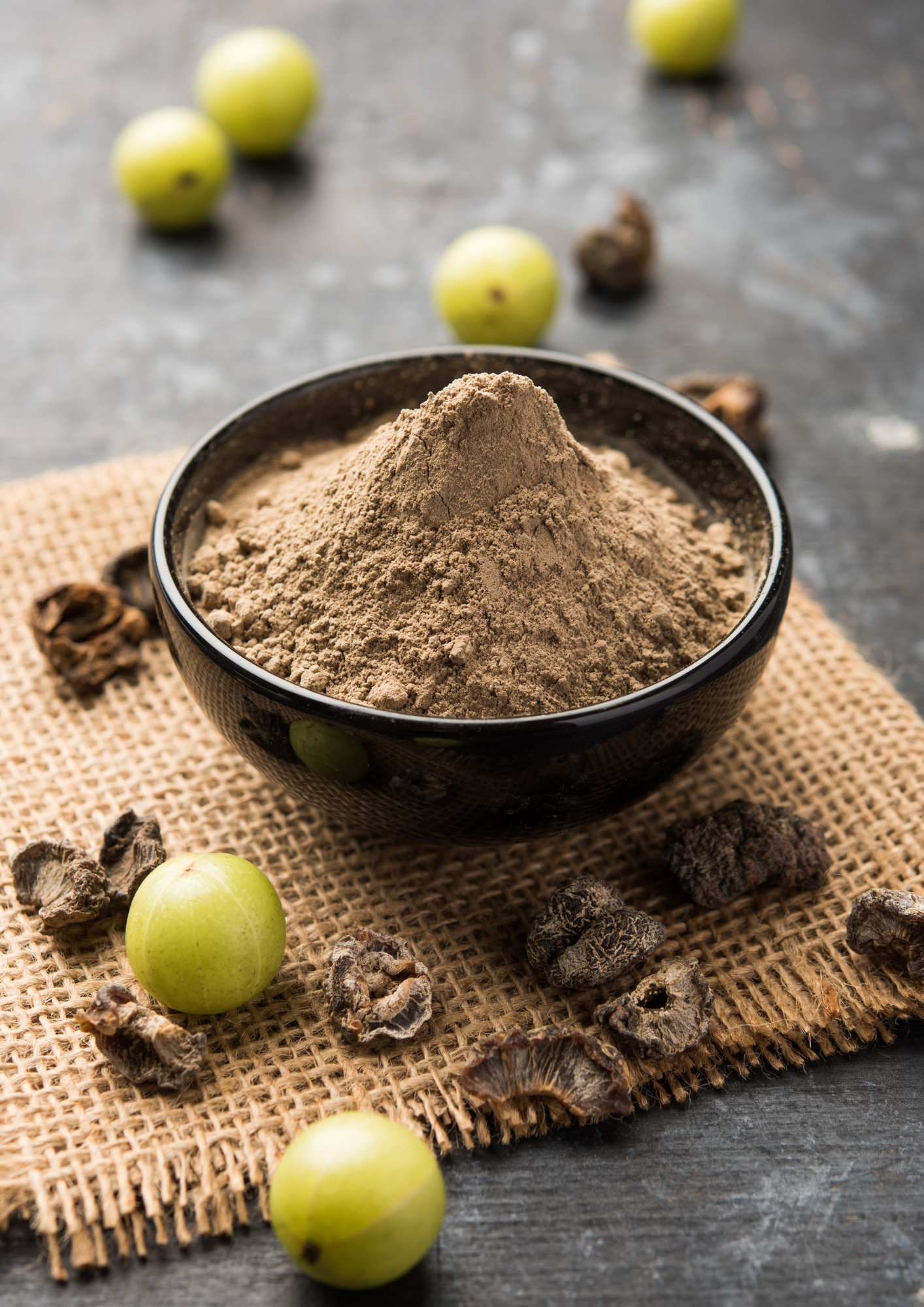 Introduction to
Ayurvedic Cooking
Access our training anytime from anywhere in the world. Deepen your practice and enhance your teacher toolkit with our online courses and trainings.
What You'll Learn
My Vinyasa Practice teaches traditional yogic principles and history,
and offers the most authentic yoga teacher training available.
Introduction to Ayurveda

Digestive Health and Cooking Techniques

Tridosha Theory and Constitutions
Qualities of Food

Maha Gunas and Meal Effects

Practical Integration
Access to all materials for self-paced learning
All manuals and digital course materials
On-on-one support, coaching, and mentoring with teachers and lead trainers
24/7 live support via chat, email, and phone
30-day money back guarantee
Lifetime access to course materials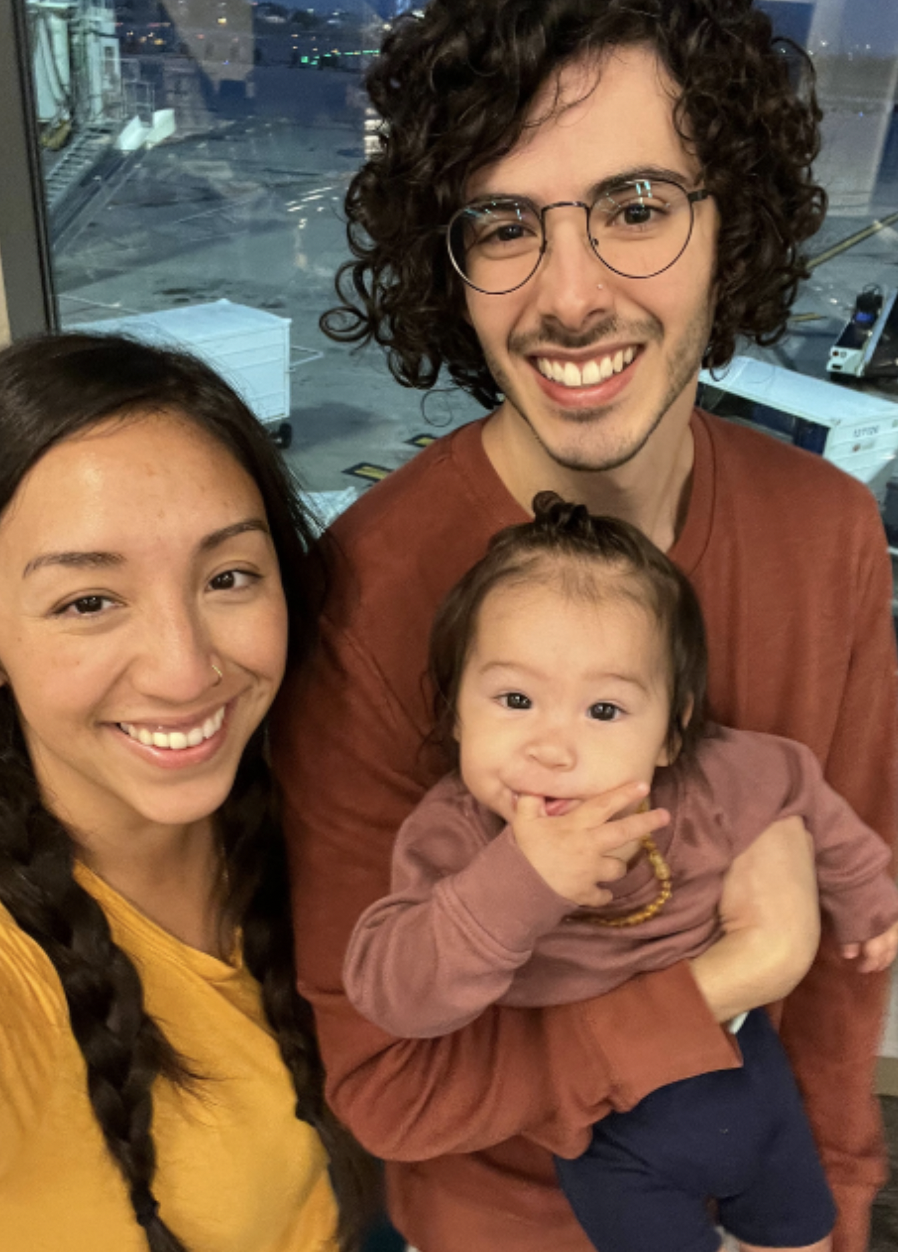 Your Instructor
Greetings friends, my name is Miguel, and first I'd like to thank you for taking the time to explore the content that I have prepared for you all with an open mind. I am a yoga Nidra and meditation teacher with a background in culinary arts and healthcare. Over the years while working in both the food and medical industries, I have observed a great disconnect in the relationship between people and the food they eat to nourish the body, mind and soul. While there are many factors that contribute to this imbalance, I've found that many times people are lacking the information and a bit of guidance in order to begin exploring an alternative option. Over the years, while investigating and integrating principles from alternative health/healing systems specifically to food and digestion, a more harmonious experience of life became much more accessible. My hope is that through the information and philosophies presented in this course you all might find yourselves even 1% closer to your own balanced and harmonious life as well. May your personal journey to health and vitality flourish.
Our Teachers
The entire program is guided by
Miguel Castillo, a certified 200-hour Yoga and Meditation Teacher and
avid Ayurvedic chef.
Flexible Training
Register anytime and work at your own pace. All required texts are included in electronic format. Students will receive access to pre-recorded video lectures, asana practices with Michelle, written content, as well as PDF downloads to support your learning experience.
Personalized Teaching
Unlock your potential with MVP's personalized online courses and trainings. Our expert instructors provide one-on-one guidance, tailored to your unique learning style and goals. Experience a transformative journey with customized content and exceptional results.