Continuing Education Course
Journey of the Chakra Bodies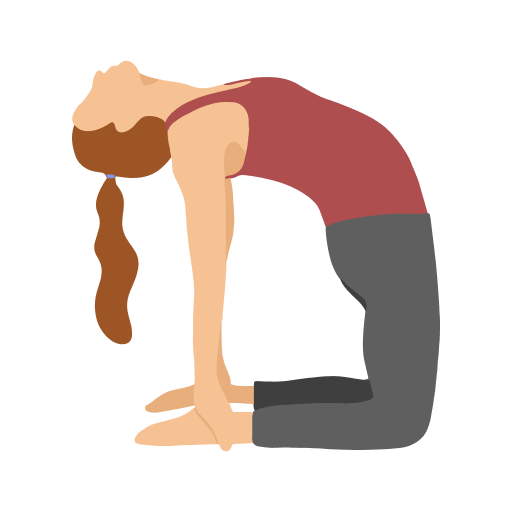 Convenient
Become certified 100% online, from the comfort of your own home.
Our online certifications give students a rich, self-paced curriculum that helps to deepen their personal practice and gain the confidence to practice and teach.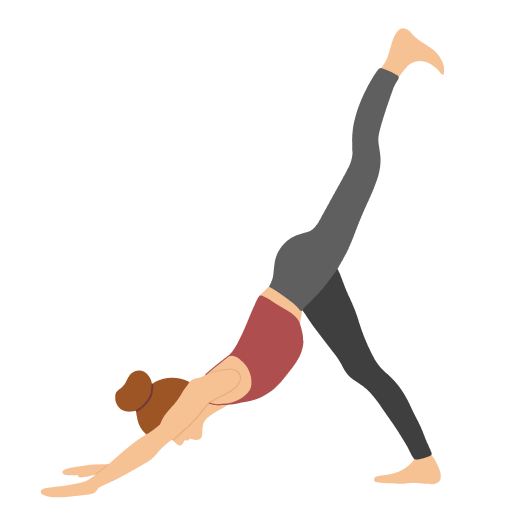 Supportive
My Vinyasa Practice offers live personalized support via chat, email, and phone seven days a week. We also provide free one-on-one sessions and live Zoom lectures.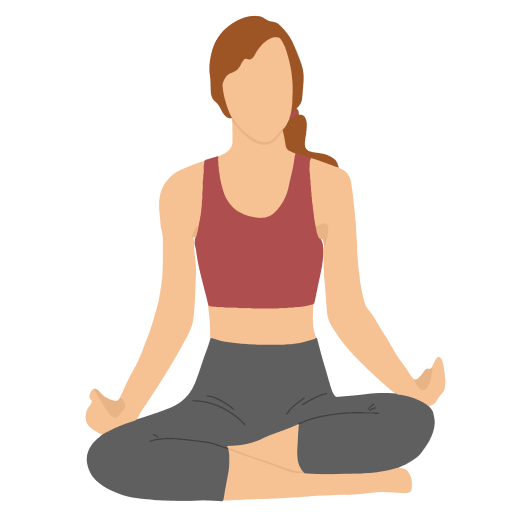 Comprehensive
Once registered, you'll have access to all manuals and online materials you'll need. Learn sequencing, cuing, adjustments & assists, modifications, trauma informed technique & inclusive language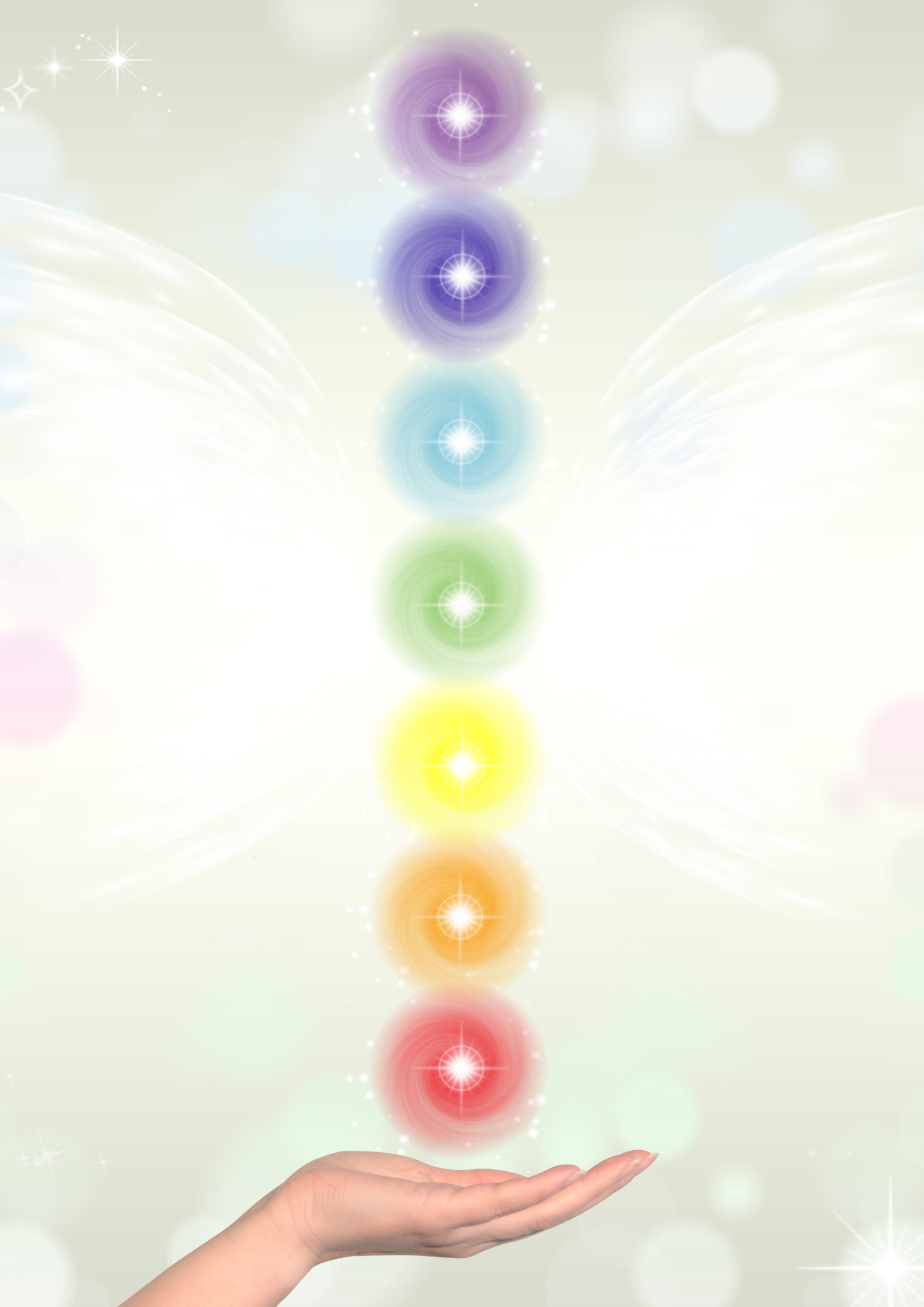 Journey through the Chakra Bodies
Access our training anytime from
anywhere in the world
. Deepen your practice and enhance your teacher toolkit with our online courses and trainings.
Embark on an enlightening journey through the Chakra Bodies with My Vinyasa Practice's Continuing Education course, Journey through the Chakra Bodies. This course offers a profound exploration of the seven chakras, providing in-depth insights into their locations within the body, their purposes, and their associated colors. Delve into the intricate art of chakra balancing and stimulation, enhancing your understanding of this transformative energy system.
Whether you're a beginner or an advanced Yogi seeking to expand your knowledge of the chakra system, or a seasoned Yoga teacher eager to incorporate chakra balancing into your classes, this course is tailor-made for you. It includes a comprehensive written Chakras Guide, seven video discussions, each dedicated to one of the chakras, and seven yoga classes, each themed around a different chakra. Additionally, you'll have access to seven meditation sessions, each aligned with a specific chakra. Explore both excessive and deficient characteristics within each chakra and learn the art of balance. Plus, benefit from one-on-one mentor support with Leti, the teacher of this course.
Join us on this transformative journey and unlock the profound wisdom of the chakra system.
Access our online trainings anytime from anywhere in the world. All online trainings are approved continuing education courses through Yoga Alliance and this Continuing Education Course can be used to fulfill
2
0 CEUs
. Deepen your practice and enhance your teacher toolkit with our online courses and trainings.
What You'll Learn
My Vinyasa Practice teaches traditional yogic principles and history,
and offers the most authentic yoga teacher training available.
Purpose

Qualities

Balanced and Unbalanced

Meditation

Asana
Muladhara - Root Chakra

Svadhisthana- Sacral Chakra

Manipura- Solar Plexus Chakra

Anahata- Heart Chakra

Vishuddha- Throat Chakra

Ajna- Third Eye Chakra

Sahasrara- Crown Chakra
Access to all materials for self-paced learning
All manuals and digital course materials
On-on-one support, coaching, and mentoring with teachers and lead trainers
24/7 live support via chat, email, and phone
30-day money back guarantee
Lifetime access to course materials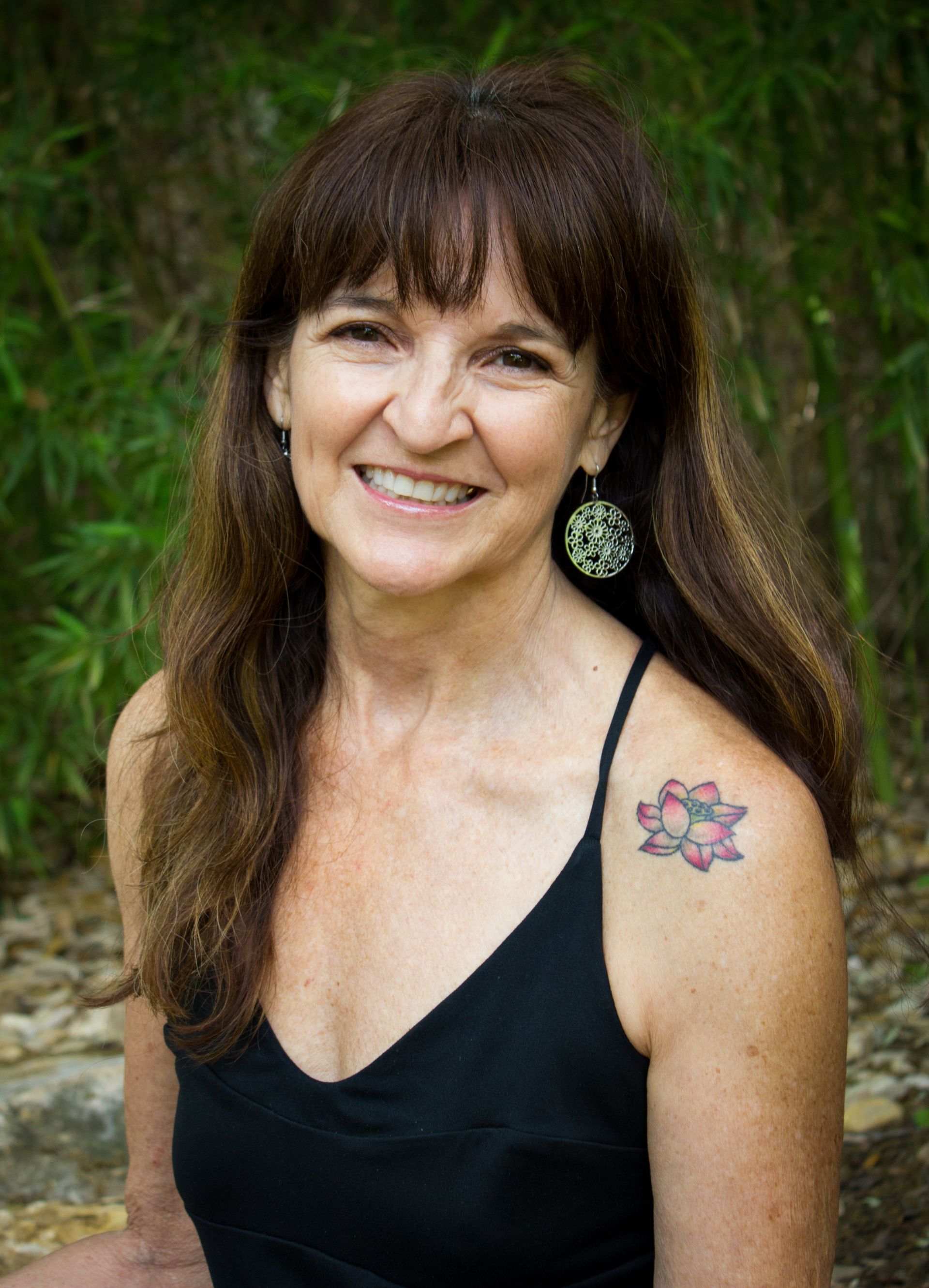 Your Instructor
Leti began her yoga journey years ago and has remained deeply committed to living her yoga. She took her first class to calm her busy mind and gain focus and has never looked back. Leti's playful teaching style reflects her personality, but also her deep desire to support her students exactly where they are. She offers empowering classes that encourage students to explore and connect with their authentic self. Her goal is for students to find their own teacher within and to intuit what is right for their body.

Her students can expect a challenging, upbeat flow. Using the Universal Principles of Alignment, her classes will be safe and leave you with a feel good glow. Leti has been fortunate to study with many influential teachers all of whom have had an impact on her practice.

Leti is an E-RYT-500 and loves to share tidbits about the Hindu Deities, and is a self-processed anatomy geek. She is an International Retreat leader, teacher trainer and passionate about life, love and yoga!
Our Teachers
The entire program is guided by Leti Alvarez, a certified Yoga Therapist and E-RYT 500.
Flexible Training
Register anytime and work at your own pace. All required texts are included in electronic format. Students will receive access to pre-recorded video lectures, asana practices with Leti, written content, as well as PDF downloads to support your learning experience.
Personalized Coaching
Unlock your potential with MVP's personalized online courses and trainings. Our expert instructors provide one-on-one guidance, tailored to your unique learning style and goals. Experience a transformative journey with customized content and exceptional results.
Make your inbox happy!
Join our newsletter to get yoga tips, upcoming retreats, workshops, and more.