Lesson series
How to Lead a Yoga Retreat
Learn How To Facilitate And Fill Your Yoga Retreat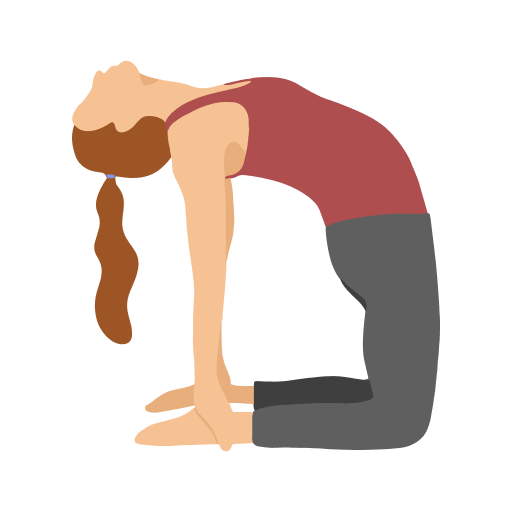 Convenient
Become certified 100% online, from the comfort of your own home.
Our online certifications give students a rich, self-paced curriculum that helps to deepen their personal practice and gain the confidence to practice and teach.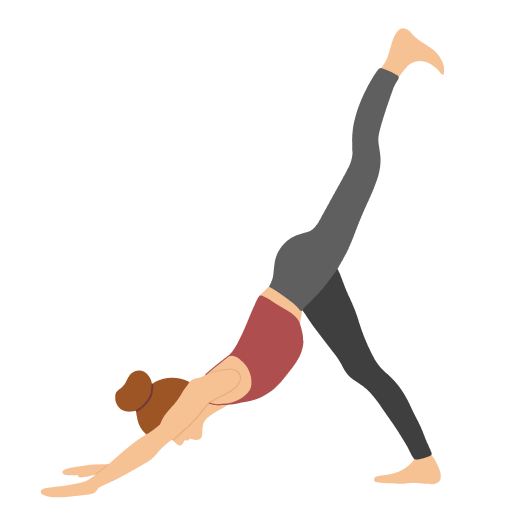 Supportive
My Vinyasa Practice offers live personalized support via chat, email, and phone seven days a week. We also provide free one-on-one sessions and live Zoom lectures.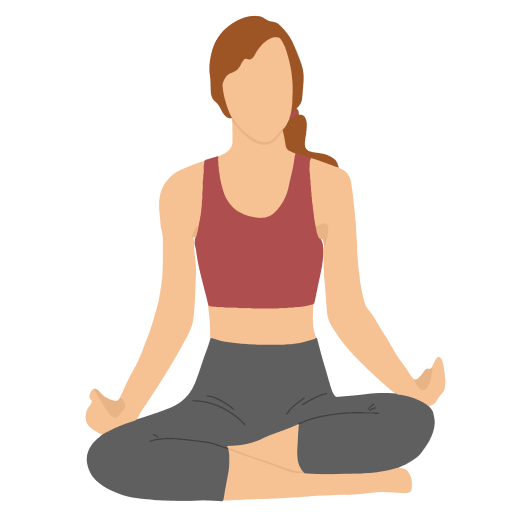 Comprehensive
Once registered, you'll have access to all manuals and online materials you'll need. Learn sequencing, cuing, adjustments & assists, modifications, trauma informed technique & inclusive language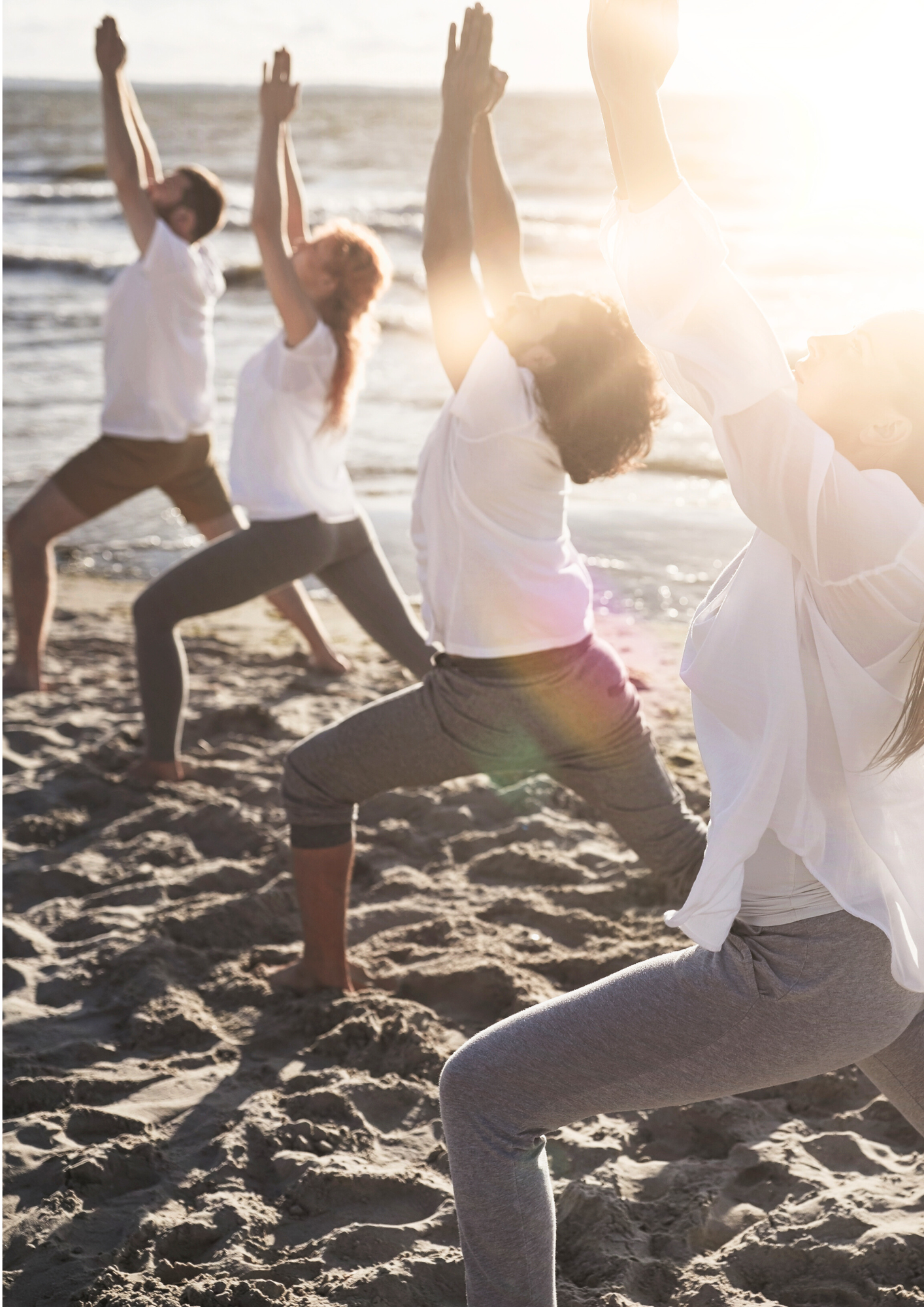 How to Lead a
Yoga Retreat
Access our training anytime from
anywhere in the world
. Deepen your practice and enhance your teacher toolkit with our online courses and trainings.

Elevate your yoga teaching journey and embark on the path of leading transformative yoga retreats with MVP's comprehensive How to Lead a Yoga Retreat. Whether you're an experienced yoga teacher or a passionate yogi eager to share your wisdom, this training equips you with the knowledge and skills to curate unforgettable retreat experiences. From selecting the perfect location to crafting captivating itineraries, this course covers every aspect of retreat planning. You'll also delve into the art of holding sacred space, fostering community, and offering impactful yoga practices that resonate with your retreat attendees.

With practical resources such as multiple checklists (e.g., Questions to Ask Every Venue, Participant Intake Questions, and Retreat Leader Packing List), budget spreadsheet templates, email templates, a sales page template, and bonus interviews from seasoned retreat leaders, you'll have all the tools needed to successfully promote, manage, and lead your own retreats.

Join us in this transformative journey and become a confident and skilled yoga retreat leader, ready to create meaningful experiences that leave your students inspired and transformed.

What You'll Learn
My Vinyasa Practice teaches traditional yogic principles and history,
and offers the most authentic yoga teacher training available.
Theming

Budgeting

Itinerary Planning
Waivers and contracts
Location and Lodging
Activities and Food
Design a sales page

Marketing and scale

Insurance, Legal Forms

Self-care
Post-Retreat Follow Up
Access to all materials for self-paced learning
All manuals and digital course materials
On-on-one support, coaching, and mentoring with teachers and lead trainers
24/7 live support via chat, email, and phone
30-day money back guarantee
Lifetime access to course materials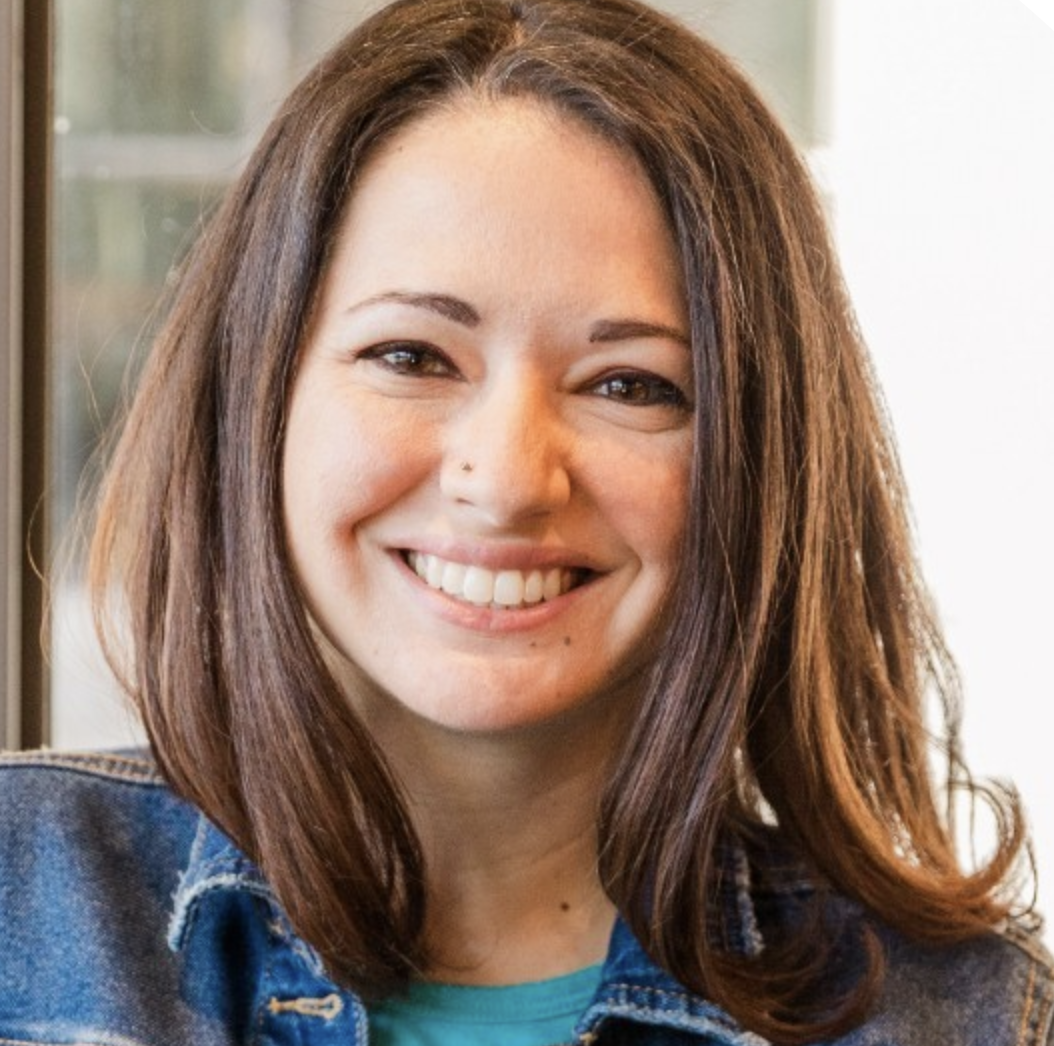 Your Instructor
Hi, I'm Tara! I'm a National Certified Counselor (NCC) and Registered Yoga Teacher (RYT). Although it may seem an unusual combination to some, I am passionate about both mental health and event planning! I created and executed retail events for two years before beginning my career serving the military community. I've had the privilege of working for the Army National Guard, providing case-management support for families of fallen military and also spent three years leading personal growth and development retreats for TAPS, a nationwide military nonprofit. Additionally, I worked one year with My Vinyasa Practice to create and execute yoga retreats. Today, I work for a government agency in military and veteran suicide prevention, and I enjoy creating yoga and mental health workshops when I can. I am excited to share my experience with you!
Our Teachers
The entire program is guided by Tara Reyna, a certified Mental Health Therapist, experienced retreat leader and 200-hour certified Yoga Teacher.
Flexible Training
Register anytime and work at your own pace. All required texts are included in electronic format. Students will receive access to pre-recorded video lectures, asana practices with Michelle, written content, as well as PDF downloads to support your learning experience.
Personalized Training
Unlock your potential with MVP's personalized online courses and trainings. Our expert instructors provide one-on-one guidance, tailored to your unique learning style and goals. Experience a transformative journey with customized content and exceptional results.
Make your inbox happy!
Join our newsletter to get yoga tips, upcoming retreats, workshops, and more.