Lesson series
The Secret Power
of Yoga
w/ Nischala Joy Devi
Join the Leader in Online Yoga Teacher Training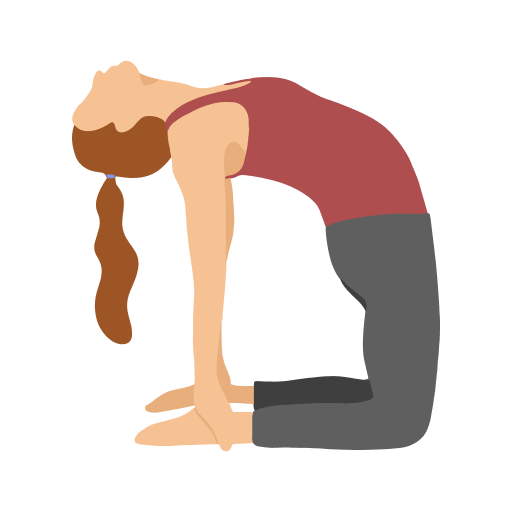 Convenient
Become certified 100% online, from the comfort of your own home.
Our online certifications give students a rich, self-paced curriculum that helps to deepen their personal practice and gain the confidence to practice and teach.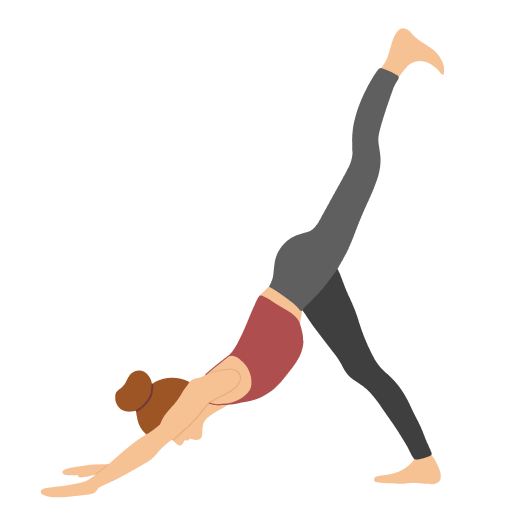 Supportive
My Vinyasa Practice offers live personalized support via chat, email, and phone seven days a week. We also provide free one-on-one sessions and live Zoom lectures.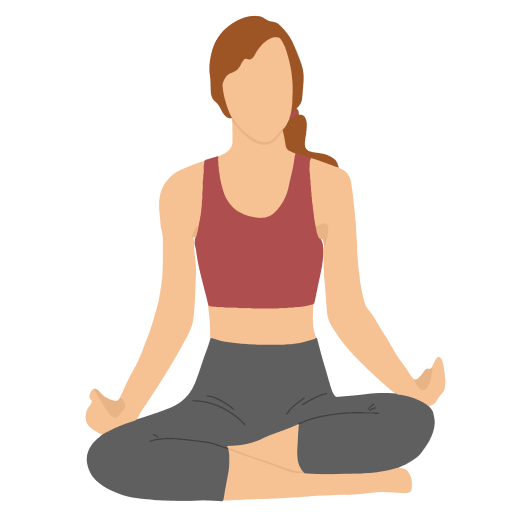 Comprehensive
Once registered, you'll have access to all manuals and online materials you'll need. Learn sequencing, cuing, adjustments & assists, modifications, trauma informed technique & inclusive language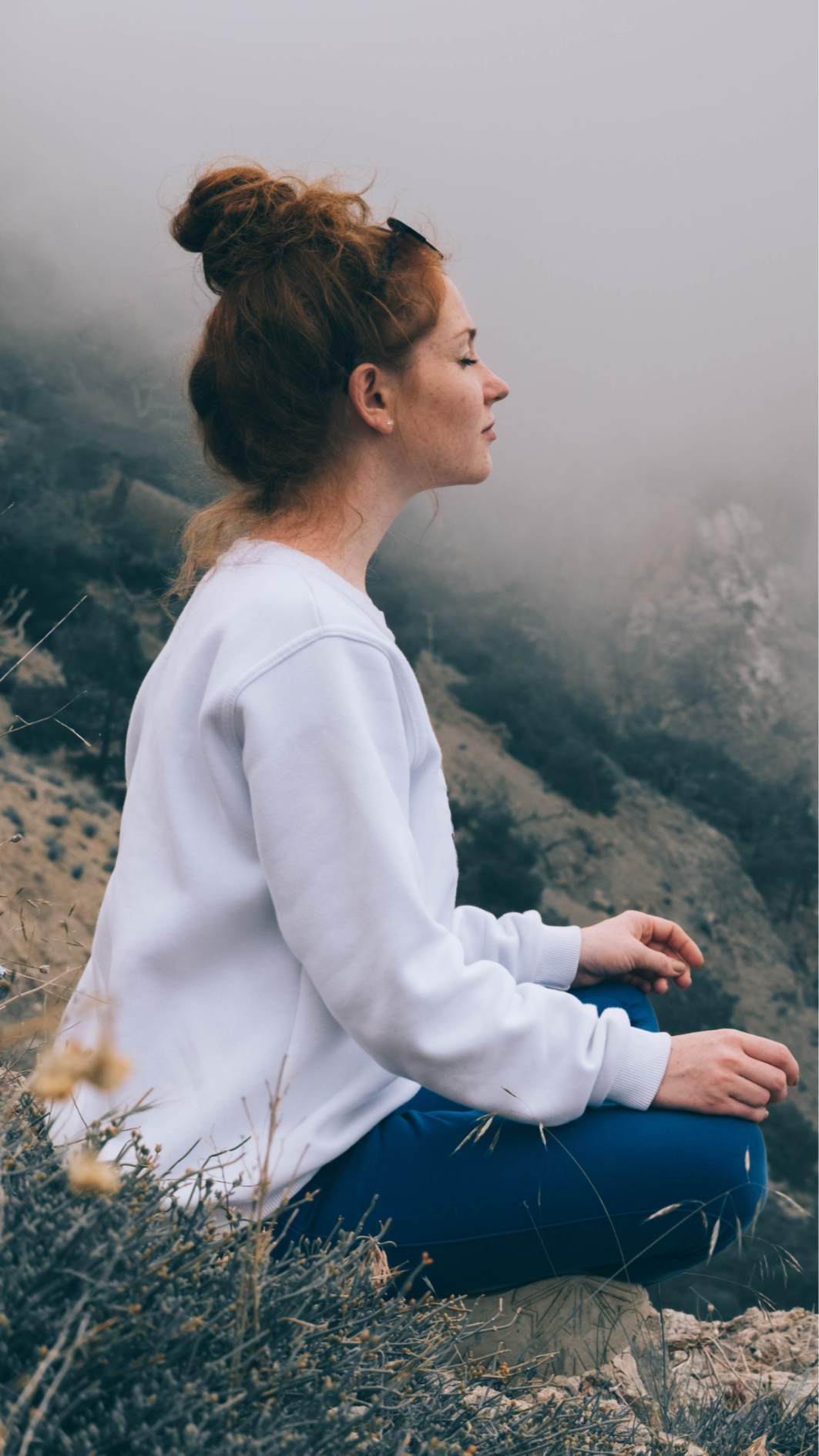 Unleash the Transformative Power of Yoga with
Nischala Joy Devi!

Experience a profound journey of self-discovery and spiritual growth with MVP's exclusive course, "The Secret Power of Yoga with Nischala Joy Devi." Based on her highly acclaimed book and a captivating three-day workshop held at the MVP Highland Studio in March 2023, this course is your gateway to unlocking the hidden potential of yoga.

Nischala Joy Devi, a renowned yoga teacher and author, will guide you through a transformative exploration of yoga's secret teachings. Drawing from ancient wisdom and her own profound insights, Nischala will illuminate the mystical aspects of yoga, offering practical tools and techniques to deepen your practice and elevate your consciousness.

Throughout the course, you will delve into the profound teachings from her book, gaining a deeper understanding of the principles and practices that can awaken the true power of yoga in your life. From breathwork and meditation to asana and mantra, Nischala will share invaluable insights and guide you in integrating these teachings into your daily routine.

Don't miss this exclusive opportunity to learn from a true master and unlock the secret power of yoga.

Enroll in MVP's "The Secret Power of Yoga with Nischala Joy Devi" course and embark on a transformative journey that will empower you to live a life of greater joy, balance, and spiritual fulfillment.
What You'll Learn
These learning objectives will guide you on a transformative journey, allowing you to unlock the Secret Power of Yoga and embrace its profound benefits in your life.
The core principles and philosophy
Transformative power of breathwork
Conscious breathing.
Meditation techniques
Mantra
Subtle energy centers
Therapeutic benefits
Yoga Nidra
Asanas (yoga poses) and their role in well-being.
Integrating yoga philosophy
Tap into your innate wisdom
Experience a profound spiritual awakening
Access to all materials for self-paced learning
All manuals and digital course materials
On-on-one support, coaching, and mentoring with teachers and lead trainers
24/7 live support via chat, email, and phone
30-day money back guarantee
Lifetime access to course materials
Your Instructor
Nischala is a masterful teacher and healer, recognized for her innovative way of expressing Yoga and its subtle uses for spiritual growth and complete healing. Her dynamic delivery and deep inner conviction empower each individual, allowing the teachings to expand beyond boundaries and limitations of any one tradition enabling her to touch people's hearts.

Originally trained in Western medicine, she began to blend her practice with Yoga. She offered her expertise in developing the Yoga portion of The Dean Ornish Program for Reversing Heart Disease and co-founded the award-winning Commonweal Cancer Help Program. Her book, The Healing Path of Yoga, and her Abundant WellBeing audio series expresses these teachings.

She was graced to spend over twenty-five years as a monastic disciple with the world-renowned Swami Satchidananda, receiving his direct guidance and teachings. She has been blessed with teachings from great Yoga masters in the US, India, and worldwide.She is now dedicated to bringing the feminine back into spirituality and the scriptures.

Her book, The Secret Power of Yoga, is a woman's guide to the heart and spirit of the Yoga Sutras. Understanding the need for more love and compassion in today's world, The Namaste Effect, explores a heart-centered way of living through the mystical chakras.

Meditation in the Yoga Tradition, her latest book, encourages a deep meditation practice culminating in experiencing the light within.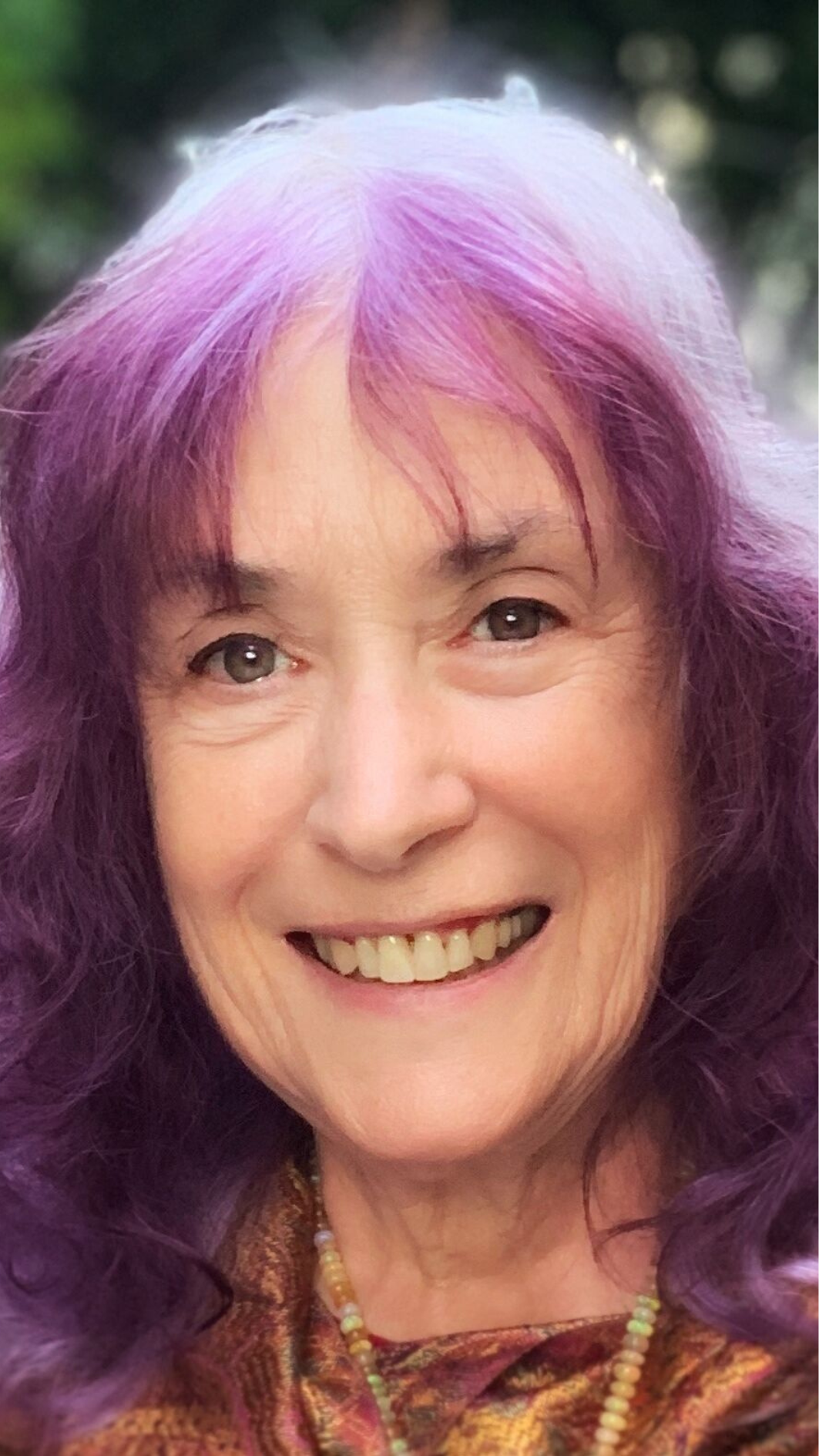 Make your inbox happy!
Join our newsletter to get yoga tips, upcoming retreats, workshops, and more.