Continuing Education Course
Awakening Psychic Abilities
Aligning and Opening the Chakras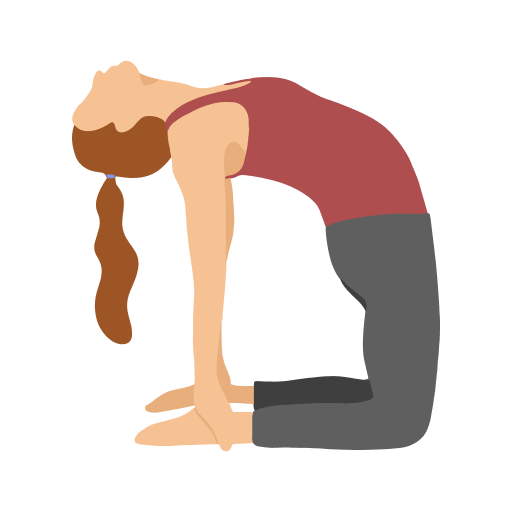 Convenient
Complete training 100% online, from the comfort of your own home.
Our online training gives students a rich, self-paced curriculum that helps to deepen their personal practice and gain these unique skills.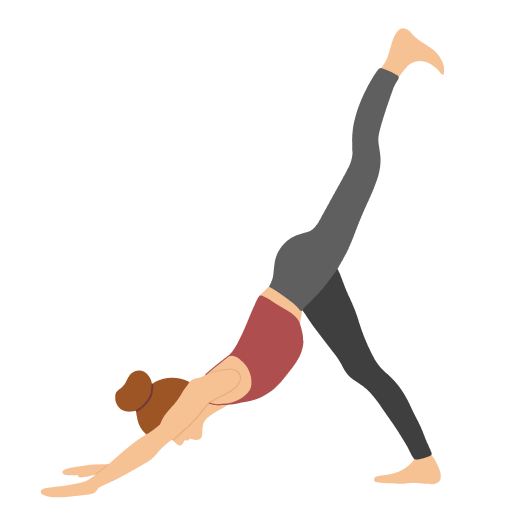 Supportive
My Vinyasa Practice offers live personalized support via chat, email, and phone seven days a week. We also provide free one-on-one sessions and live Zoom lectures.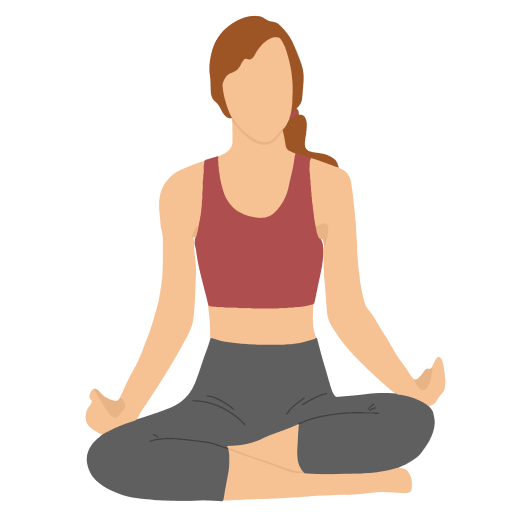 Comprehensive
Once registered, you'll have access to all manuals and online materials you'll need.
Why Awaken Psychic Abilities?
Unlock the hidden realms of your consciousness and embark on an extraordinary journey with MVP's Awakening Psychic Abilities course. This transformative program is designed to help you tap into your innate psychic powers and unleash your true potential.

In a world where intuition is often overshadowed by logic, this course reminds you of the profound gift you possess. By developing your psychic abilities, you gain a heightened level of awareness and self-realization, allowing you to navigate life with a deeper sense of trust in the universe.

Through a comprehensive curriculum, you will delve into the intricacies of psychic energy, subtle bodies, and chakra systems. MVP's expert guidance will lead you through meditations, practices, and exercises aimed at clearing blockages and expanding your intuitive connection. By the end of the course, you will have honed your ability to perceive the energetic dynamics at play, gaining insights that will enhance your human experience.
Don't miss out on this opportunity to embrace your natural psychic abilities and embark on a journey of self-discovery.

Access our online trainings anytime from anywhere in the world. All online trainings are approved continuing education courses through Yoga Alliance and fulfils 20 Continuing Education Units.
What You'll Learn
My Vinyasa Practice teaches traditional yogic principles and history, and offers the most authentic yoga teacher training available.
Embrace Your Natural Psychic Abilities
Discover that psychic abilities are an inherent part of being human, and learn to develop them for personal growth, not just for show.

Develop presence and objectivity to tap into your psychic intuition and achieve a higher level of self-realization.

Explore the relationship between the subtle bodies and psychic energy, gaining a deeper understanding of their interconnectedness.
Expand Your Awareness and Trust the Universe
Overcome attachment and release personal agendas that hinder clear perception, allowing you to see with greater clarity.

Work with individual chakras to unlock and enhance your psychic abilities, empowering you to connect more deeply with your intuition.

Engage in powerful meditations and practices that clear and cleanse energy, removing blockages that hinder your psychic sight.
Access to all materials for self-paced learning
All manuals and digital course materials
On-on-one support, coaching, and mentoring with teachers and lead trainers
24/7 live support via chat, email, and phone
30-day money back guarantee
Lifetime access to course materials
Our Teachers
The entire program is guided by Michelle Young, a certified Yoga Therapist specializing in Cardiac, Cancer, Eating Recovery, & Behavioral Health.
Flexible Training
Register anytime and work at your own pace. All required texts are included in electronic format. Students will receive access to pre-recorded video lectures, asana practices with Michelle, written content, as well as PDF downloads to support your learning experience.
Personalized Training
Unlock your potential with MVP's personalized online courses and trainings. Our expert instructors provide one-on-one guidance, tailored to your unique learning style and goals. Experience a transformative journey with customized content and exceptional results.
Make your inbox happy!
Join our newsletter to get yoga tips, upcoming retreats, workshops, and more.