Continuing Education Course
Entrepreneurship Training
Scale Your Business Beyond Six Figures by Implementing Effective Marketing Strategy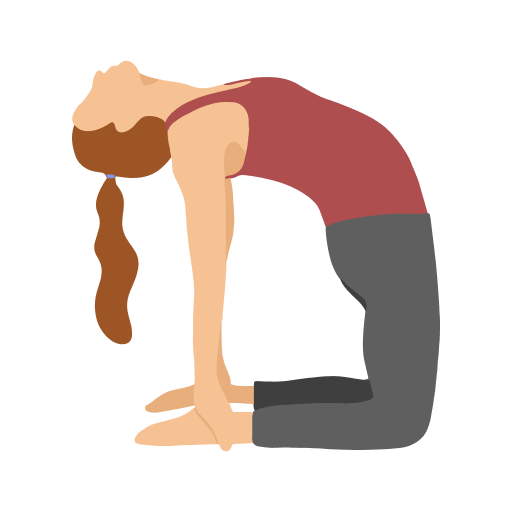 Convenient
Become certified 100% online, from the comfort of your own home.
Our online certifications give students a rich, self-paced curriculum that helps to deepen their personal practice and gain the confidence to practice and teach.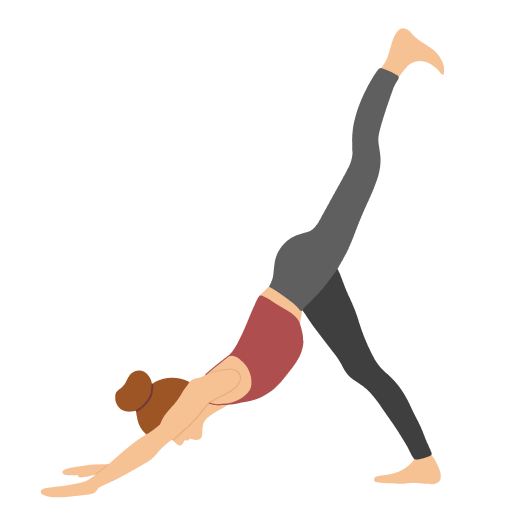 Supportive
My Vinyasa Practice offers live personalized support via chat, email, and phone seven days a week. We also provide free one-on-one sessions and live Zoom lectures.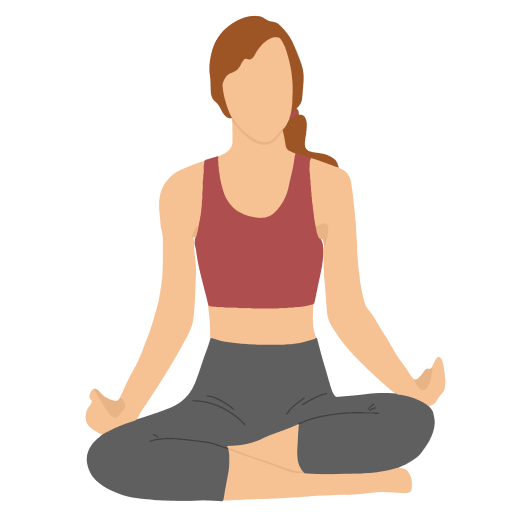 Comprehensive
Once registered, you'll have access to all manuals and online materials you'll need. Learn sequencing, cuing, adjustments & assists, modifications, trauma informed technique & inclusive language
ENTREPRENEURIAL TRAINING THAT GETS RESULTS
Take a leap towards entrepreneurial success with our comprehensive Entrepreneurship Course. Whether you're starting your own business or looking to level up as a seasoned entrepreneur, this course equips you with the knowledge and skills needed to thrive in today's competitive landscape.

Gain confidence as you establish and grow your business with a step-by-step roadmap, solid business planning, and effective systems. Stand out from competitors by analyzing market trends, identifying your unique value proposition, and making informed decisions to stay ahead. Plus, master powerful marketing strategies to scale your business, build a strong brand, and attract loyal customers.

Ready to take your business to new heights? Our Entrepreneurship Course is your key to success. Gain insights, strategies, and expert guidance to navigate the complexities of entrepreneurship. Build a strong foundation, adapt to market changes, and differentiate yourself from competitors. Harness the power of marketing to create impactful campaigns, establish a strong brand presence, and drive customer loyalty.

Don't miss this opportunity to excel in the competitive business world. Enroll today and unleash your entrepreneurial prowess!

This training accredits 50 CEUs with Yoga Alliance.
What You'll Learn
My Vinyasa Practice teaches traditional yogic principles and history, and offers the most authentic yoga teacher training available.
Learn from a Pioneer in the Industry
Expert Insights and Experience

Proven Strategies and Best Practices

Industry Connections and Networks
What You Can Expect to Take Away from the Course
Comprehensive Business Knowledge

Practical Skills and Tools

Actionable Business Plan
One-on-One Business Coaching Support
Personalized Guidance and Support

Tailored Business Solutions

Accountability and Motivation
Access to all materials for self-paced learning
All manuals and digital course materials
On-on-one support, coaching, and mentoring with teachers and lead trainers
24/7 live support via chat, email, and phone
30-day money back guarantee
Lifetime access to course materials
LEARN FROM A PIONEER IN THE INDUSTRY
Join our program and gain valuable insights from a pioneer in the industry who has achieved remarkable success. Benefit from their wealth of knowledge and experience as they guide you on your entrepreneurial journey.
Course Objectives
:
Master the art of strategic organizational planning to streamline your operations, scale for growth, and achieve financial mastery.
Acquire powerful marketing strategies to target your ideal audience, dominate the digital landscape, and build strong customer relationships.
Develop exceptional customer service skills to exceed customer expectations, enhance communication, and effectively solve problems.
Don't settle for mediocrity in your entrepreneurial endeavors. Embrace the power of strategic organizational planning, effective marketing strategies, and outstanding customer service to propel your business to six-figure heights. Enroll in our program today and pave the way for extraordinary success in your entrepreneurial journey.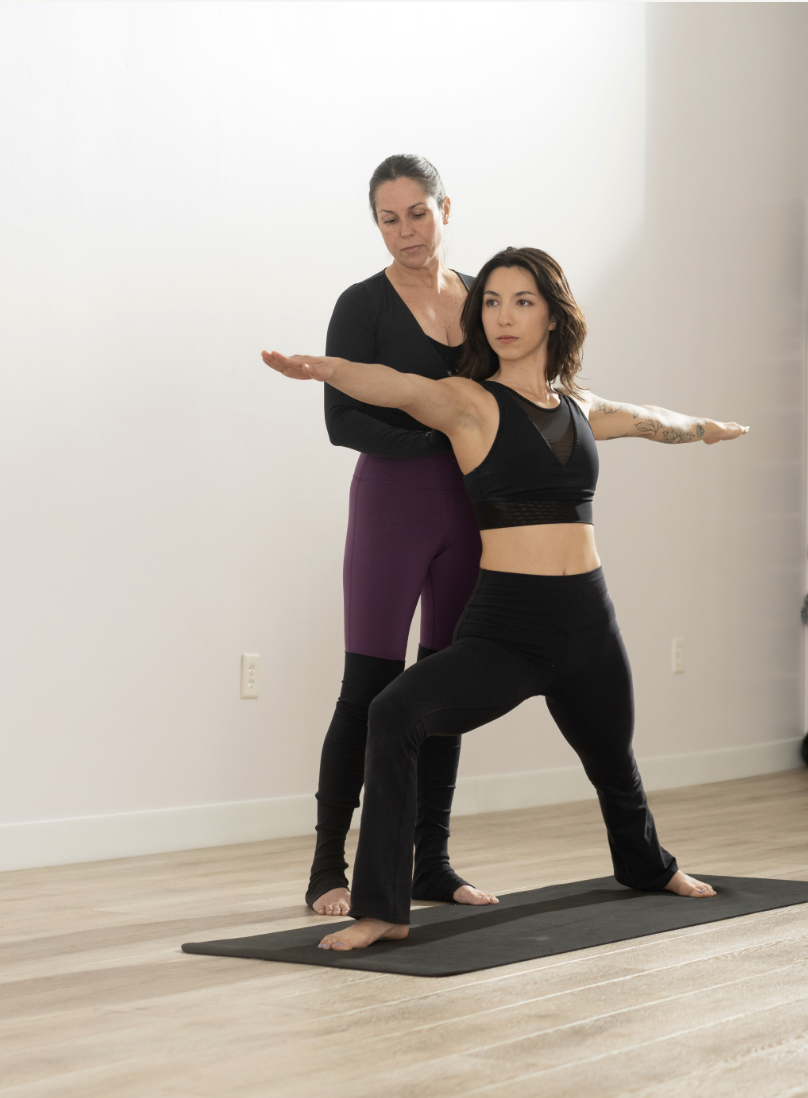 Our Teachers
The entire program is guided by Michelle Young, a certified Yoga Therapist specializing in Cardiac, Cancer, Eating Recovery, & Behavioral Health.
Flexible Training
Register anytime and work at your own pace. All required texts are included in electronic format. Students will receive access to pre-recorded video lectures, asana practices with Michelle, written content, as well as PDF downloads to support your learning experience.
1:1 Business Coaching
Receive personalized guidance and support through our one-on-one business coaching sessions. Our experienced mentors will help you navigate challenges, refine your strategies, and accelerate your path to success.
Make your inbox happy!
Join our newsletter to get yoga tips, upcoming retreats, workshops, and more.