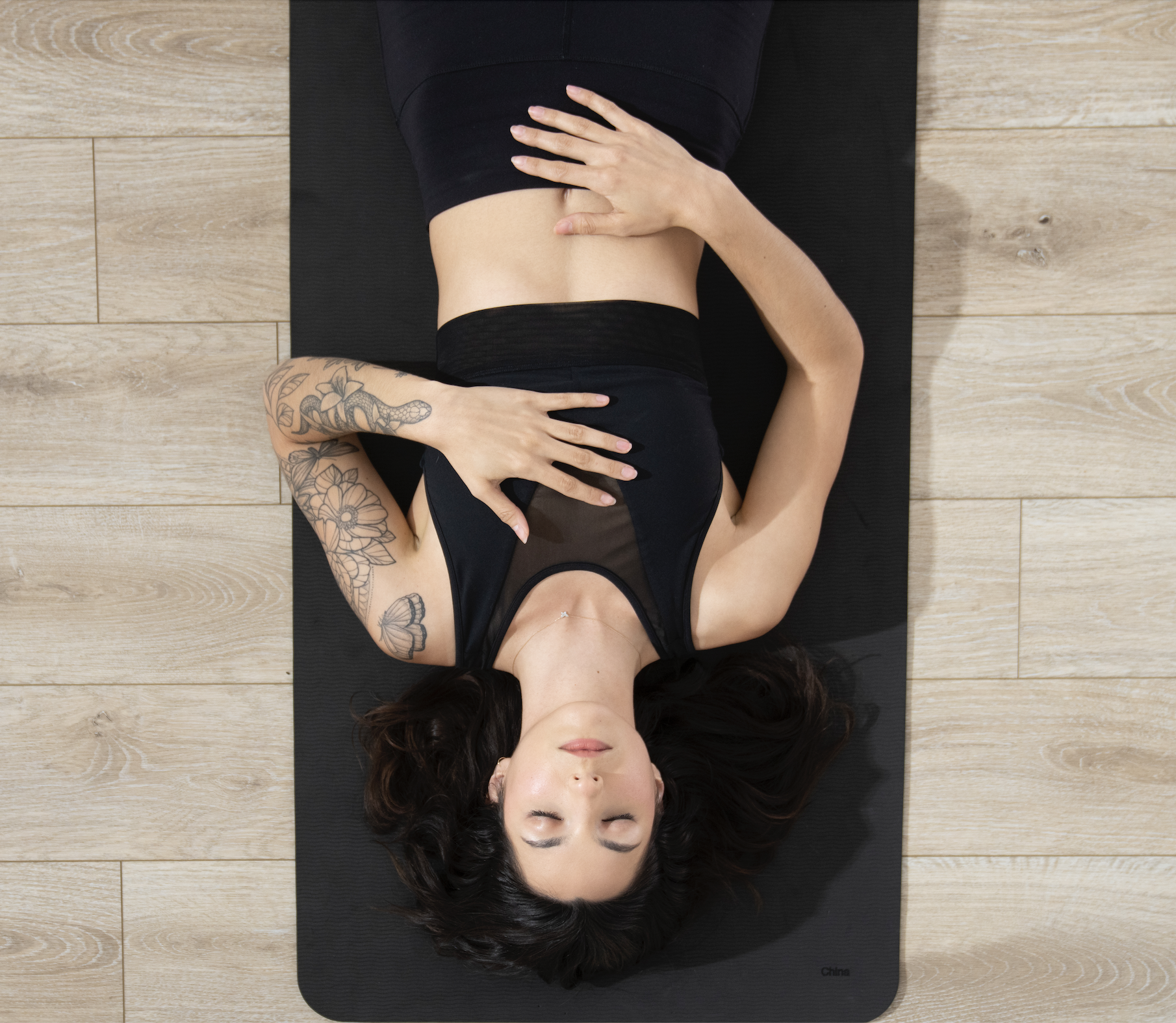 Get Two Certificates In One Bundle

Registered with Yoga Alliance, our self-paced program is designed to provide you with a comprehensive understanding of yoga, from the history and philosophy to the practical aspects of teaching. Our live team of teachers and trainers are available to provide guidance, support and feedback throughout your journey.
Meditation is a powerful practice that can greatly complement your yoga teaching, helping your students achieve deeper levels of relaxation and focus. By combining your 200-hour yoga teacher training with a meditation certification, you will learn how to integrate meditation techniques into your yoga classes, creating a more comprehensive and transformative experience for your students.
Upon completing the program, you will be a Certified Yoga Teacher (CYT), eligible to register with internationally recognized organizations like Yoga Alliance, which means that your certification will be recognized worldwide. You will also receive a certificate in Meditation training, enabling you to weave this powerful practice into your teaching experiences.
You will have access to the training content for life, so you can continue to deepen your practice after you complete your certification. Our dedicated Peer Support team is here to help you throughout your journey. From the moment you register, you have unlimited access to lead trainers, podcast content, and be part of a diverse and intimate online community with members from around the globe.
What You'll Learn
My Vinyasa Practice teaches traditional yogic principles and history, and offers the most authentic yoga teacher training available.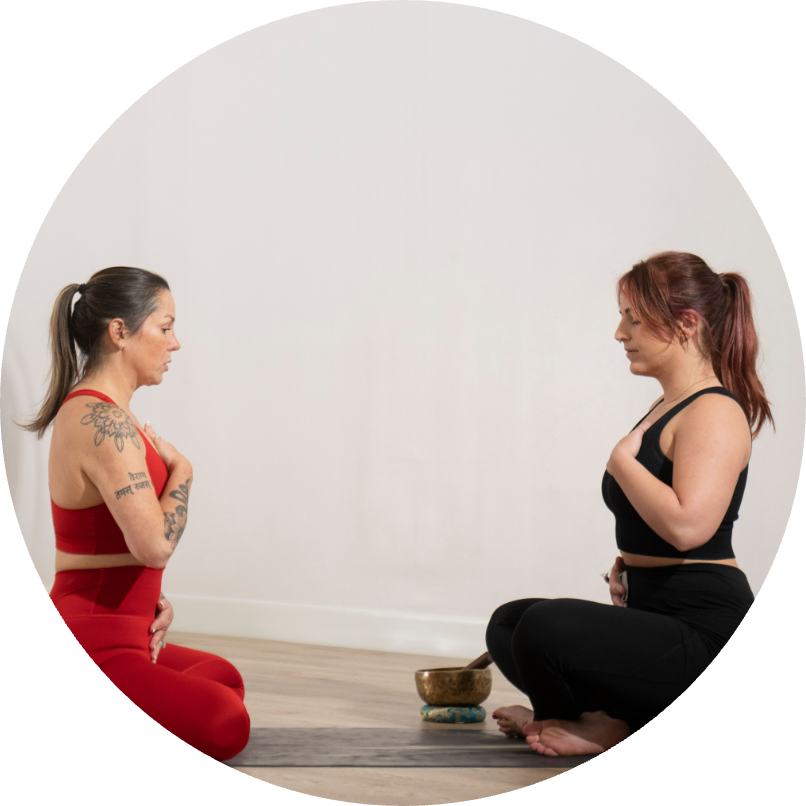 Foundational Tools

Yoga Sutras of Patanjali
The History of Yoga
Samkhya Philosophy
Vedanta Philosophy
Dharma and Karma
Lineage
Ayurveda
Antaranga yoga
Foundations of Meditation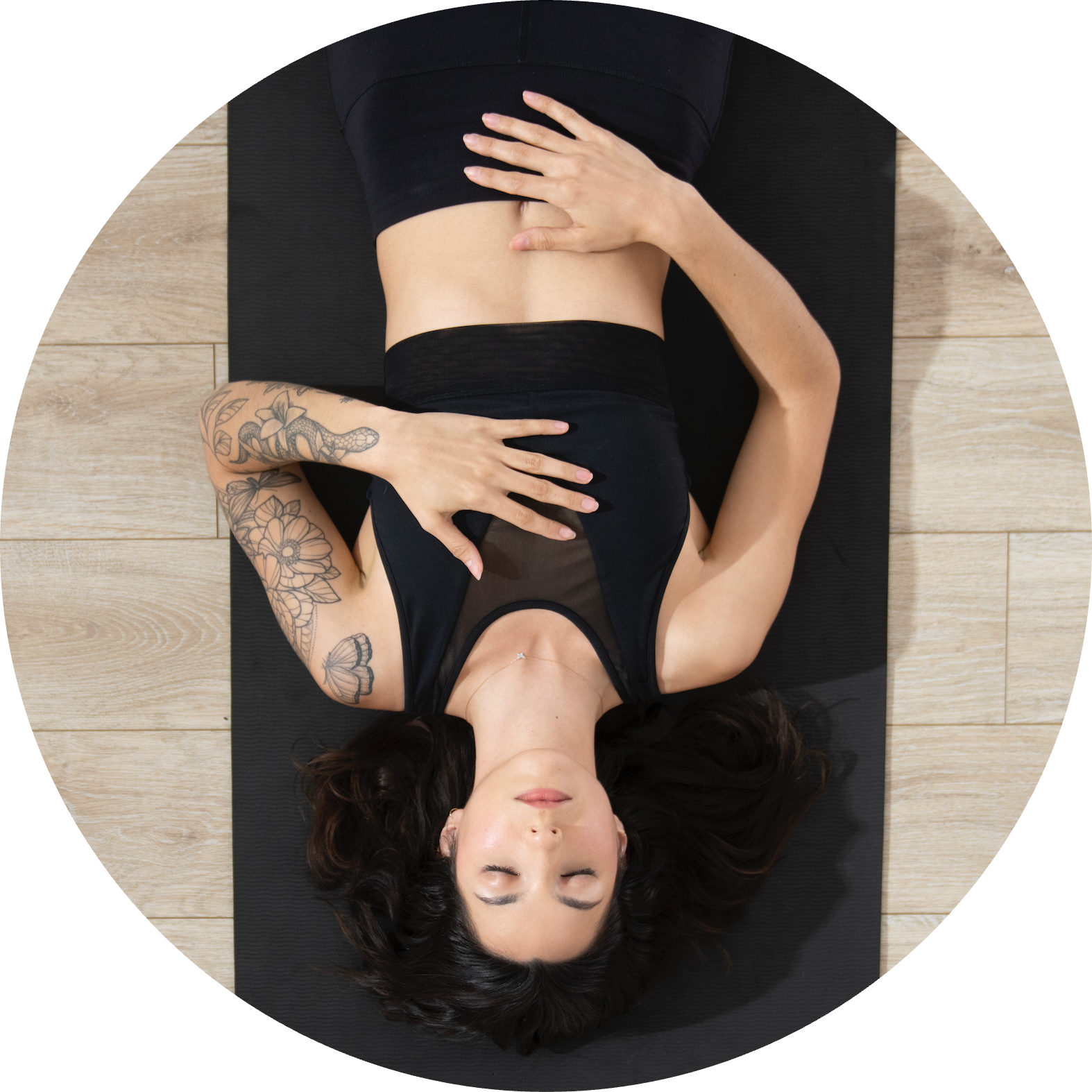 Integrated Practice

Anatomy & Physiology
Sequencing & Cueing
Hands on Adjustments
Alignment Optimization
Chakras
Asana Energetics
Releasing Energetic Blockages
Balancing & Burning Karma
Unlocking the Siddhis
Manifestation through Meditation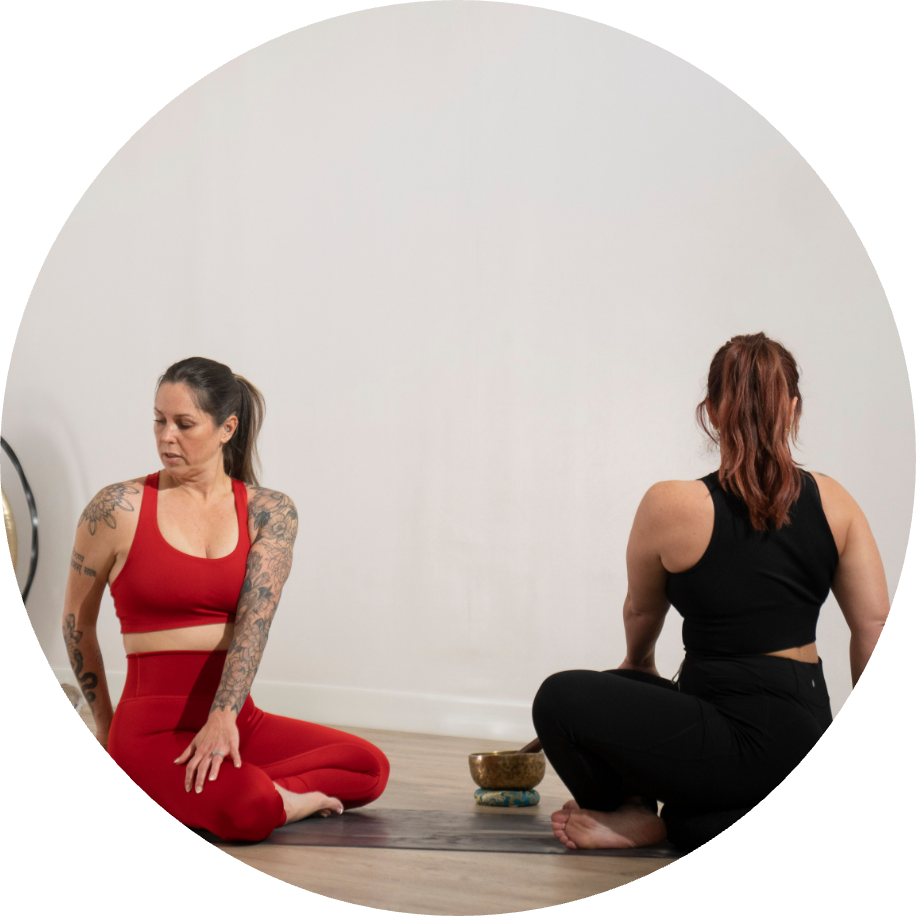 Balanced Results

Advanced Asana
Intro to Yoga Nidra
Intro to Restorative
Intro to Yin
Intro to Prenatal
Ethics
How to Incorporate DEI In Yoga Spaces
Business of Yoga.
Cultivating Work Life Balance
Maintaining a Personal Practice
Why Yoga & Meditation Work

If you are looking to deepen your own personal practice and enhance your teaching skills, consider purchasing our bundle offer for both the 200-hour yoga teacher training and meditation certification. With this bundle, you will receive comprehensive training in both practices, learning how to integrate them seamlessly into your own practice and teachings.
In the 200-hour yoga teacher training, you will develop your teaching skills and learn how to create safe, effective, and transformative yoga classes for your students. You will explore the history and philosophy of yoga, develop your own personal practice, and gain a deep understanding of the mind-body connection.
In the meditation certification, you will learn powerful techniques for cultivating focus, relaxation, and awareness. You will gain a deep understanding of the science behind meditation and learn how to teach others how to develop a meditation practice that works for them.
At My Vinyasa Practice, we are committed to providing the highest quality training and support to our students. Our experienced instructors will guide you through the curriculum, providing you with personalized attention and support every step of the way.
Don't miss out on this incredible opportunity to take your personal practice and teaching skills to the next level. Purchase our bundle offer today and start your journey towards a more fulfilling and successful career as a yoga teacher.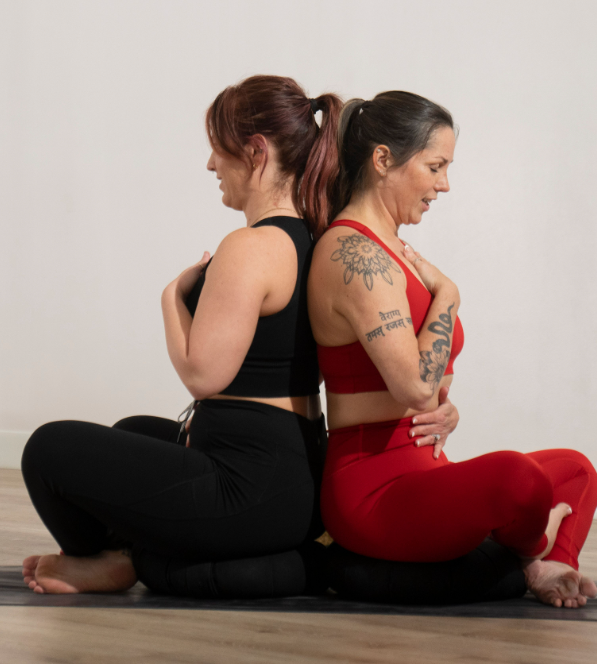 Additional Trainings & Certifications
As a yoga teacher, you are committed to helping people improve their physical and mental health. Becoming certified in Ayurvedic nutrition, mindfulness coaching, or pranayama certification can greatly enhance your skills and deepen your understanding of the mind-body connection. These practices offer powerful tools for helping your students achieve greater balance and wellbeing. By expanding your knowledge in these areas, you can become an even more effective teacher and guide for your students, helping them to unlock their full potential and achieve greater levels of peace, clarity, and vitality.



Check your inbox to confirm your subscription